Grilled Peaches With Fresh Raspberry Sauce
Top with scoops of vanilla ice cream and a couple of shortbread cookies if you like. Recipe courtesy of Bon Appetit, August 2007.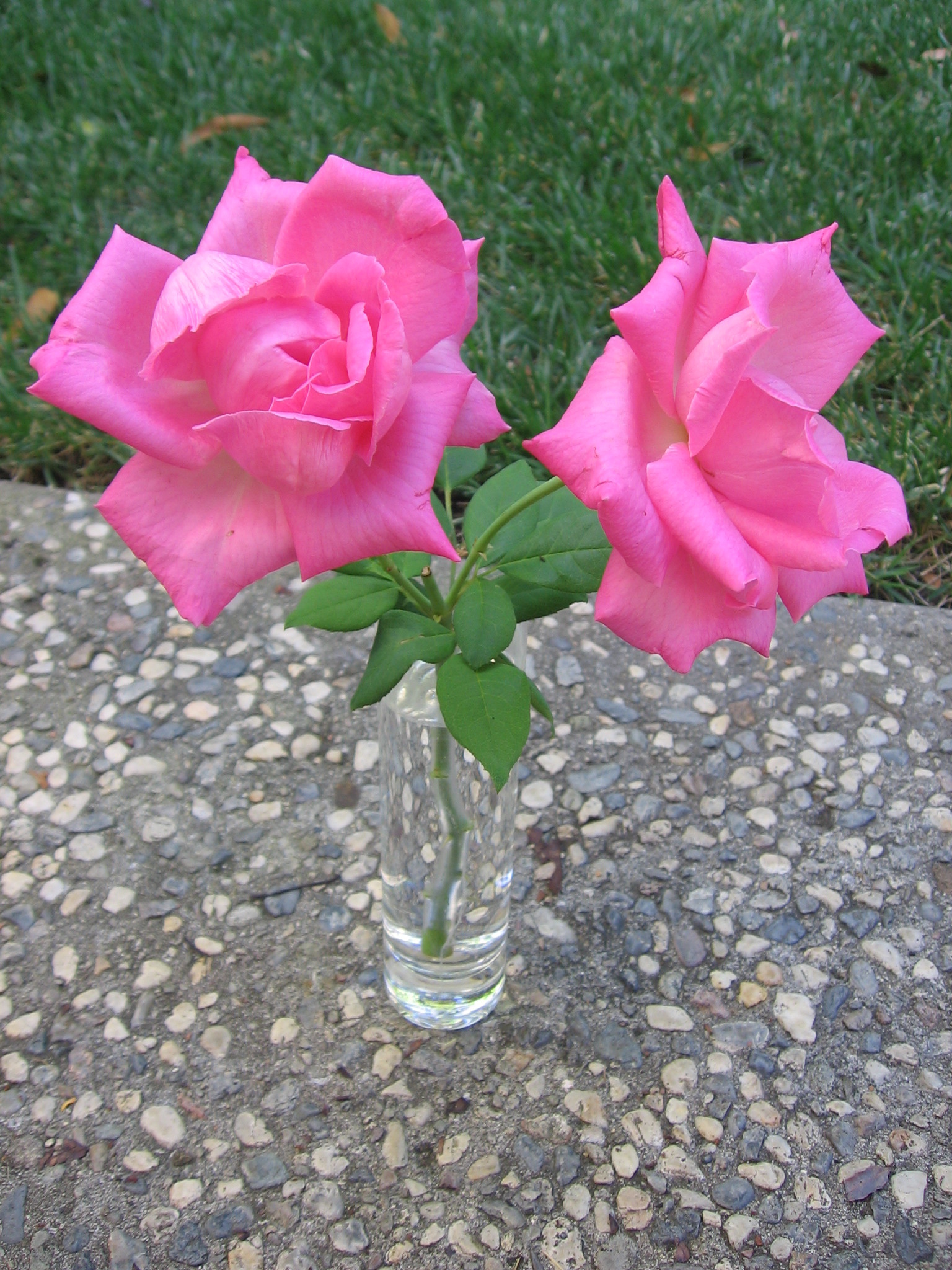 Top Review by Maito
Delicious! I did tinker with this a little bit. I wanted to halve the butter (actually tub margarine), and add a little cinammon (3/4 tsp) and rum (1.5 TBSP), so I made foil packets and put everything in the center of the peach. I also tripled the brown sugar. What a wonderful barbecued peach melba!!
Puree 2 1/4 cups fresh raspberries along with 3 tablespoons water in food processor until puree is smooth.
Strain raspberry puree through fine-mesh strainer, pressing on solids to release as much liquid as possible; discard solids in strainer.
Stir in 3 tablespoons sugar and 1 tablespoon fresh lemon juice until blended.
(Fresh raspberry sauce can be made 1 day ahead. Cover and refrigerate).
Prepare barbecue (medium heat).
Melt butter with brown sugar in heavy small skillet over medium heat.
Remove skillet from heat.
Brush peach halves all over with melted butter mixture.
Grill until tender, about 8 minutes, turning occasionally.
Serve with sauce.