Grilled Peach Upside-Down Cake
A lovely sweet dessert that doesn't heat up your kitchen! From June-July 2007 Rachel Ray - still untried by me, will edit once I do!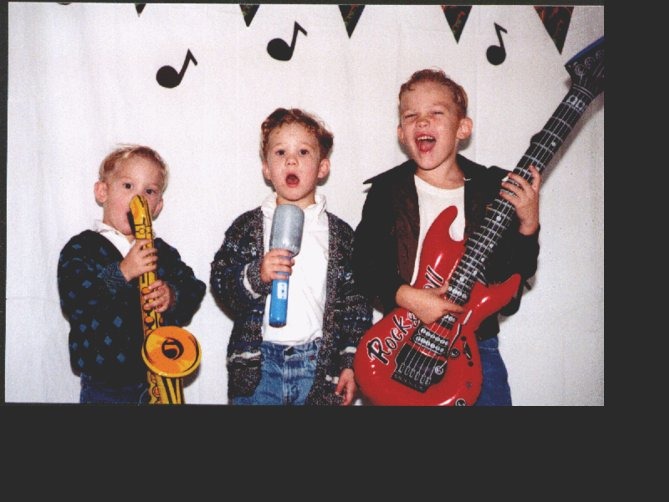 This was wayyyyy to thick. I added some cream to thin out the batter. I'm thinking some sort of liquid is missing. Flavor was great! And I enjoyed doing it on the grill!
preheat your gas grill.
In a deep 10-inch cast-iron skillet, melt the butter over indirect medium heat. Stir in 1/4 cup sugar and cook until browned, about 5 minutes.
Add a pinch of salt, 1/4 tsp cinnamon and the sliced peaches.
Cook until carmelized, about 5 minutes. Arrange the fruit in an even layer in the pan and let cool.
In a medium bowl, toss the chopped peaches with the remaining 2 cups sugar and 1/4 tsp cinnamon.
Sift together the flour, baking soda, and remaining 1/2 tsp salt.
In a large bowl, whisk together the eggs and oil and add the vanilla.
Gradually stir the flour mixture into the egg mixture until well mixed.
Stir in the chopped peach-sugar mixture.
Fold in the hazelnuts.
Let the batter stand for 15 minutes.
Stir the batter again (it will be very thick) and spread over the cooled fruit in the skillet.
Place the skillet in the center of the grill and grill over indirect medium-low heat with the lid down, until a toothpick inserted in the center comes out clean, 1 1/4 to 1 1/2 hours.
Let cool for 15 minutes.
Invert into a platter and serve warm.