Grilled Mahi Mahi With Mojito Marinade
My mint is growing like wildfire, and this sounds like a good way to use some. Don't marinate the fish for more than 30 min. or the lime juice with begin to break it down.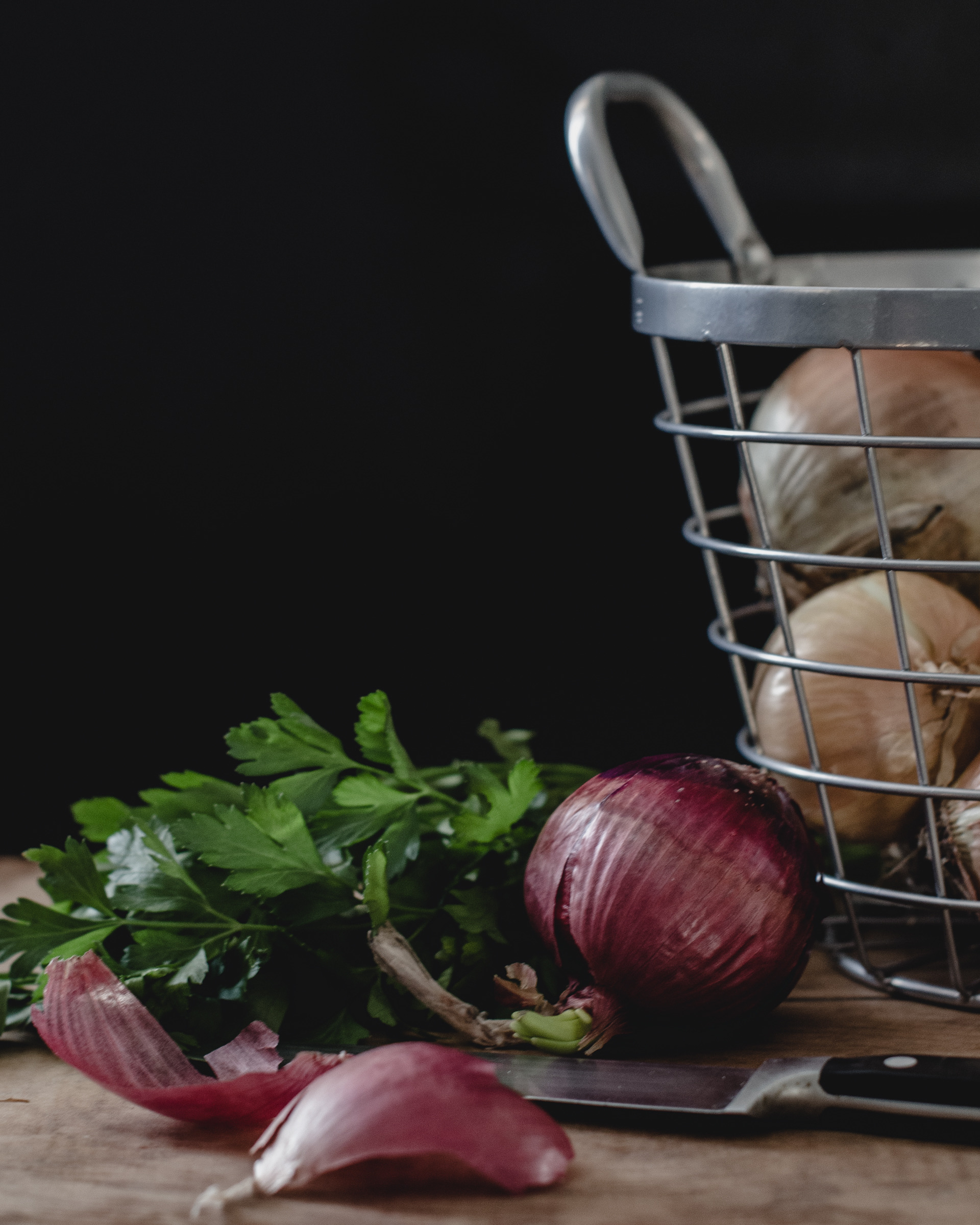 This is a great way to cook mahi mahi. Loved the flavor of the marinade, which was subtly enhancing. I would leave out the cilantro next time though. I used less than indicated and it was still a bit overpowering (but I don't love cilantro anyway). Thanks for sharing.
In a small bowl or mortar, mash the garlic and salt to form a paste using a fork or a pestal.
Place the paste in a gallon sized ziptop bag.
Add the rum, lime juice, mint, cilantro, chiles, oil, honey, zest, and cumin and squeeze to combine.
When well mixed, add the fish and turn and rub to distribute the marinade evenly over fish.
Refrigerate for 30 minute.
Meanwhile heat grill to medium heat.
Grill for 8-10 min or until fish just begins to flake, turning once and spooning remaining marinade over fish halfway through grilling.