Parsley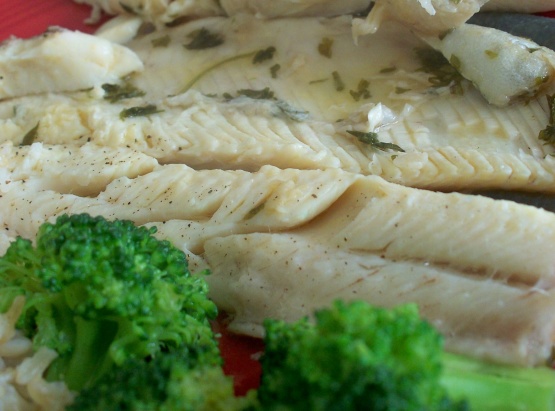 This is a quick and healthy meal which can be served with steamed vegetables or salad with a low fat dressing. Prep time includes marinading.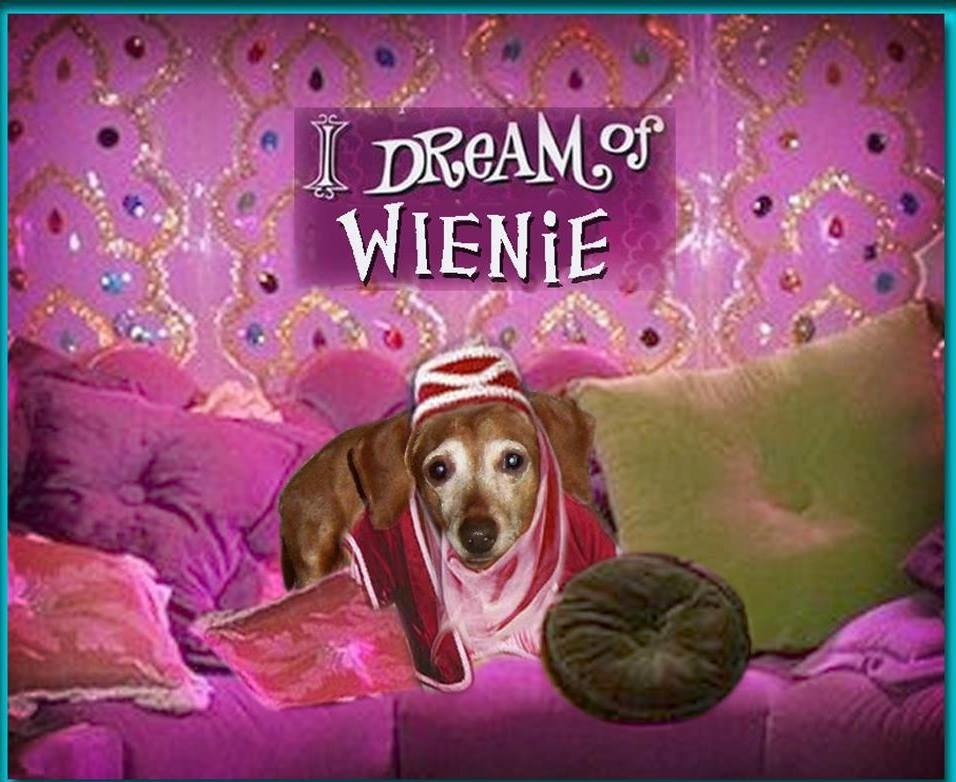 My oldest son is Mr. Fisherman and brought home a 14" rainbow trout. I used this recipe for the fillets he made and he was quite pleased with the taste. I marinated the fillets for 7 hours and I baked them in the oven at 450 instead of grilling. Thanx for sharing this recipe. I have a feeling I'll use this again, since he's been fishing a lot lately!
Wash and pat dry the fish and prick it with a fork.
Mix all ingredients except the olive oil.
Brush this mixture on fish.
Marinade for two hours or overnight.
Brush grill with a bit of the olive oil.
Grill fish for a few minutes on each side until the fish flakes easily.