Grilled Lemon Mustard Salmon With Sour Cream
Not sure where I got this recipe, but my family has enjoyed this for years.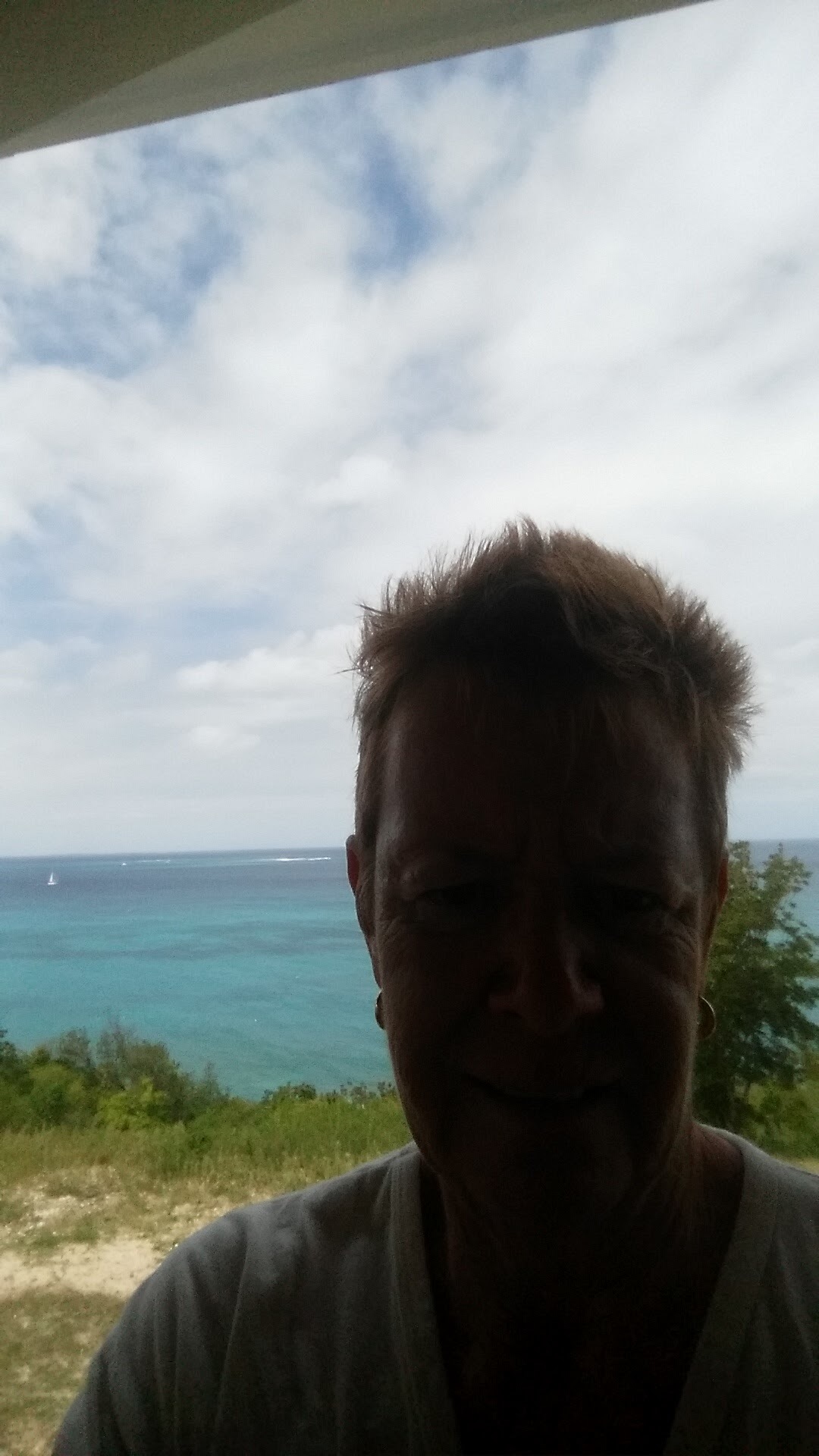 Excellent marinade, but the sour cream and mustard sauce really made it sing. Prepare the sauce at least an hour ahead. Used a little bit of the sauce on roasted asparagus as well.
In 8-inch square baking dish or large resealable plastic bag, combine oil, 2 tablespoons lemon juice, 2 teaspoons mustard and garlic; blend well.
Add salmon; turn to coat.
Cover dish or seal bag; refrigerate 1 to 2 hours, turning once or twice.
Meanwhile in small bowl combine all sauce ingredients, mix well.
Cover; refrigerate to blend flavors.
Heat grill.
When ready to barbecue, oil grill rack.
Place salmon, skin side down, on gas grill over medium-high heat or on charcoal grill 4 to 5 inches from medium-high coals.
Cook 10 to 17 minutes or until fish flakes easily with fork, turning once.
Cut into 4 pieces; serve with sauce.