Grilled Island Drunken Chicken Bowls
Dinner in a bowl—what could be easier? Throw the chicken on the grill and no clean up!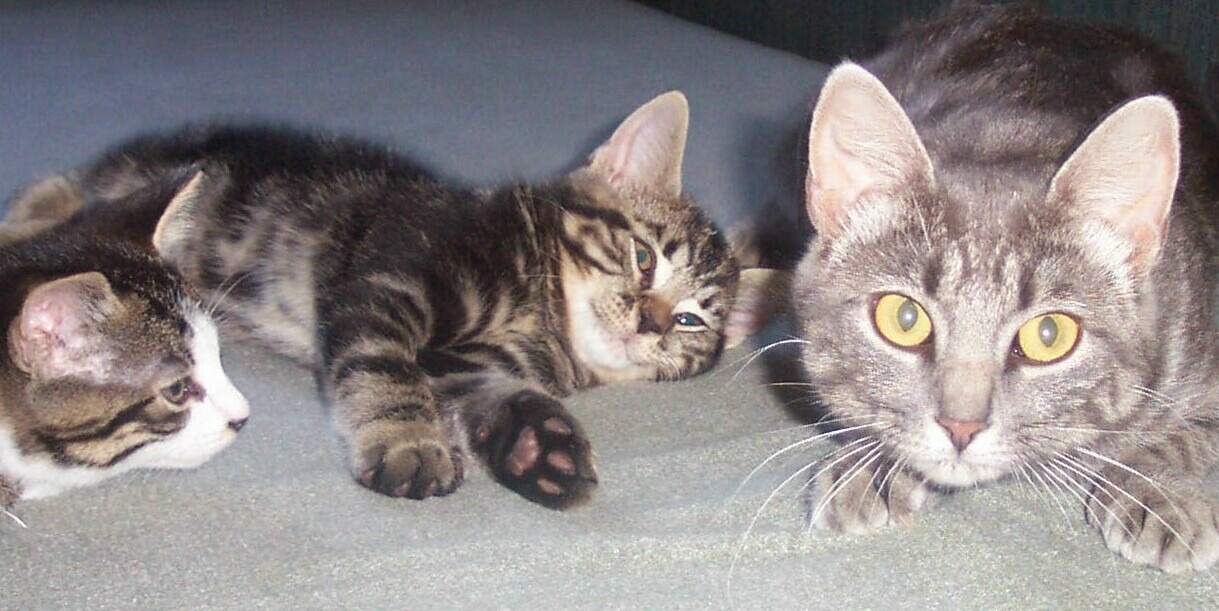 This was a lovely recipe, full of great flavors. Loved the addition of the tomatoes, asparagus, cucumber and carrots, they really added texture to the rice dish. The grilled chicken was wonderful, very flavorful and tender. The marinade was excellent, so yummy, wish I would have reserved some for drizzling on the cooked chicken, before i put the chicken in to marinate overnight. A lovely use of contest ingredients - Good luck in the contest.
In blender, pulse peaches and juice until liquid. Add honey, rum, olive oil, white wine vinegar, sweet Thai chili sauce, lime zest and juice, salt, pepper and scallions. Blend.
Place chicken breasts in a large re-sealable Ziploc bag. Pour dressing mixture over chicken. Refrigerate 4 hours or overnight for best results.
Heat a grill to medium high heat.
Reserve marinade. Grill chicken 7-8 minutes until internal temperature reaches 160°F Be sure and insert thermometer in side of chicken breast to the middle to get correct temperature.
Remove from grill. Let rest 5 minutes. Slice chicken on the bias in thin strips.
Meanwhile add cooked rice to 4 bowls. Add matchstick carrrots, cucumbers, sliced tomatoes, and asparagus. Add sliced chicken. Drizzle marinade over each bowl. Serve with lime slices.
You can also substitute angel hair pasta or cooked ramen noodles (without the seasoning) for rice if desired.