Grilled Honey Mint Cantaloupe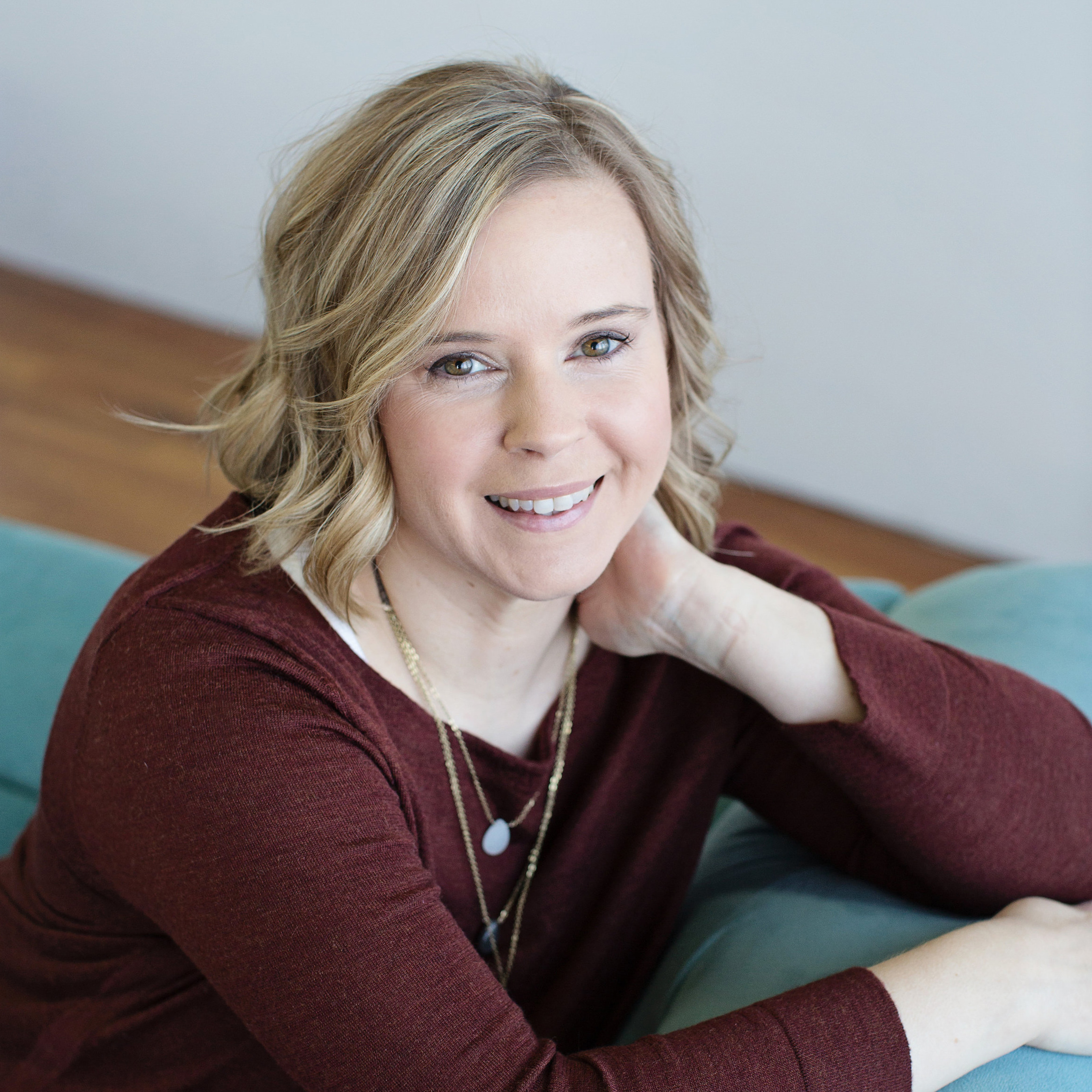 Different, but good. It kind of reminded me of toasted marshmallows! I used maple syrup instead of honey. Fresh mint is a must! I used wooden skewers and soaked them in water so they wouldn't burn. Here's an idea - I think this would be excellent over vanilla ice cream!
Preheat grill to about med-low.
Heat butter and honey together in a saucepan.
Stir in the mint.
Thread melon on skewers.
Baste with sauce.
Grill on lightly oiled grill 5-7 minutes, turning often.
Can be served warm or room temperature.