Grilled Ham & Cheese Sandwich
This is a yummy sandwich for kids or adults!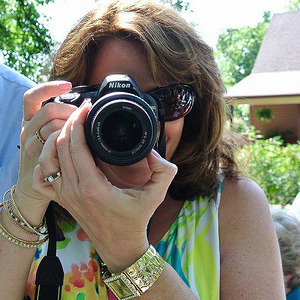 My grandmother used to make me these. They are definitely a classic, IMHO! I especially love one on rye bread with cheddar cheese. YUM!
Put butter on one side of each piece of bread.
Put ham and cheese (optional onions or peppers) onto the bread then cook like you would grilled cheese. In a pan with butter, or stick on an electric grill.
Cook on each side till brown.
Open sandwich on side without cheese and add your condiments.