Grilled Halloumi and Steak Kabobs
Halloumi is a mild, firm, white Cypriot cheese made from goats' or ewes' milk, used especially in cooked dishes. These sound amazing and simple! Prep time does not include marinating time. Taken from thefreshmarket.com for ZWT.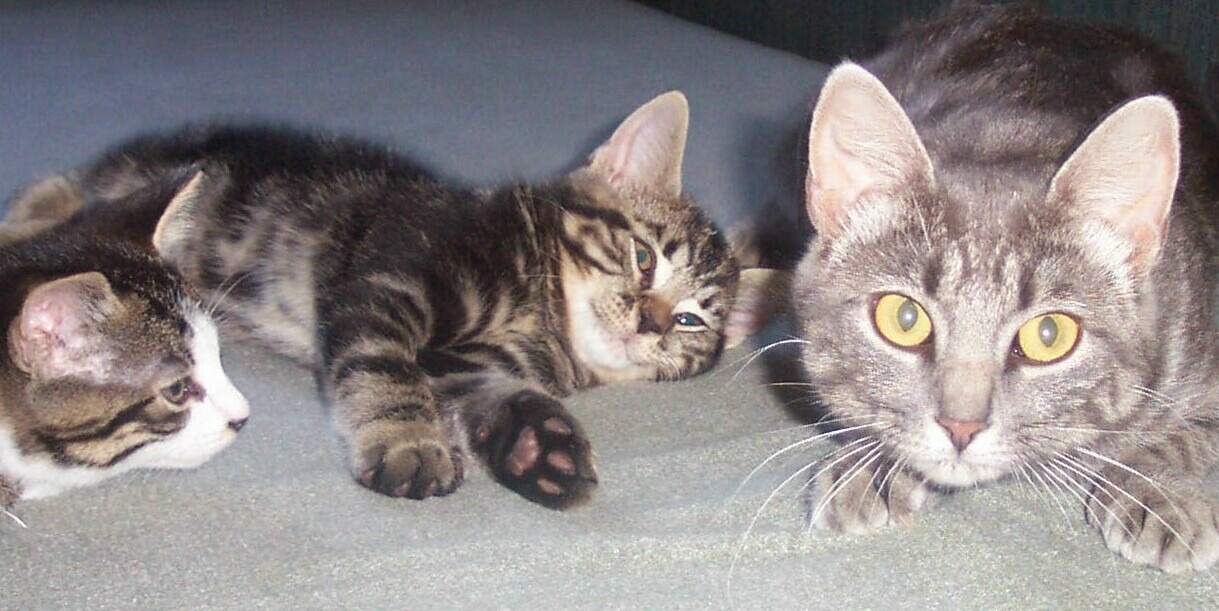 Another wonderful recipe from Alligirl. Wow, was this good. I love Halloumi and this is a great recipe for it to shine. The meat was flavorful and tender, the cheese salty and gooey, simply perfect. Thanks so much for sharing this winner. A recipe that I wanted to make during ZWT but didn't get the opportunity, so I made it as soon as I was able to get around.... thanks again
Combine cilantro, parsley, garlic, apple cider vinegar, olive oil and lemon zest rind in a food processor; pulse for 1 minute.
In an airtight container, combine steak and marinade and refrigerate for 3 to 4 hours.
Preheat grill to high; carefully skewer alternating meat and cheese.
Grill 2 to 3 minutes then carefully turn, touching only the meat as you turn. Cook an additional 2 to 3 minutes, remove from heat and serve.