Grilled Halibut Sandwiches
One of Rachel Ray's recipes. I absolutely love it! I can eat two of these sandwiches...and then everyone just has to deal w/ my fishy breath! Serve with chips.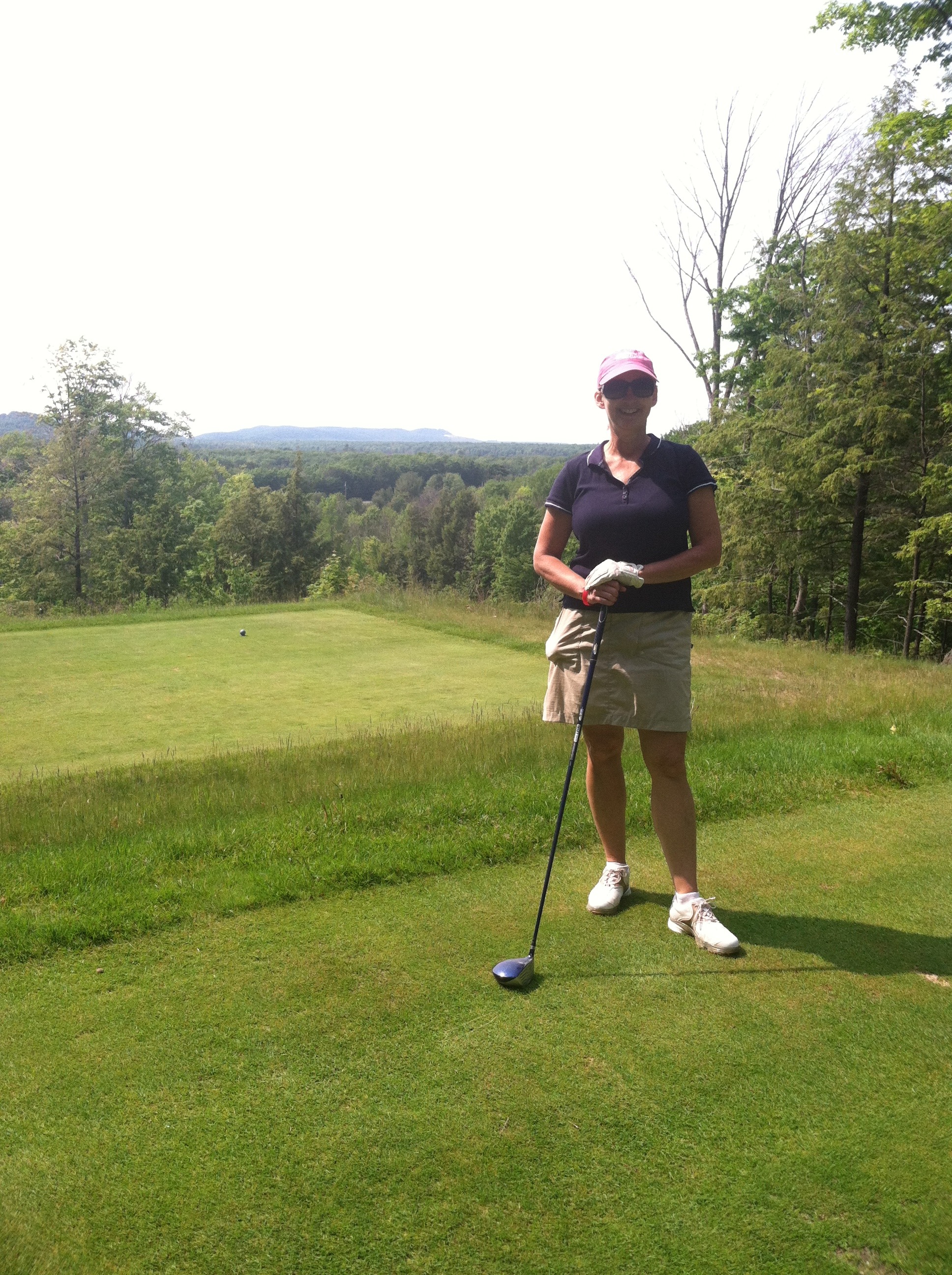 I was just going to post this recipe! This is a fabulous way to enjoy halibut. Delicious!! I only use 1 t. of the Old Bay seasoning, since I think that flavor can be too strong. I highly recommend you try this recipe. It's soooooo yummy!!
Preheat a nonstick skillet or well-seasoned cast iron grill pan over medium-high heat. Drizzle halibut with oil, season with Old Bay, salt and pepper, and grill on a hot pan, 4 or 5 minutes on each side.
Place melted butter in a small dish and add juice of 1/2 lemon.
Combine all ingredients for the tartar sauce in a small bowl: mayonnaise, sweet relish, chopped dill, onion, dill, chives, lemon, and pepper sauce. Stir to combine.
Lightly toast buns on grill pan when you remove fish from heat.
To assemble, brush bun bottoms and fish with lemon butter. Top fish with tomato and lettuce and slather the bun tops with tartar sauce, then serve. Serve with chips to complete meal.