Grilled Green Bean Salad With Red Onions and Tomatoes
This is a great side dish, especially with grilled entrees. It can be made ahead and thrown together before serving. Time does not include marinating time. From Bon Appetit RSVP section, Tuscany Grill, Portland, OR.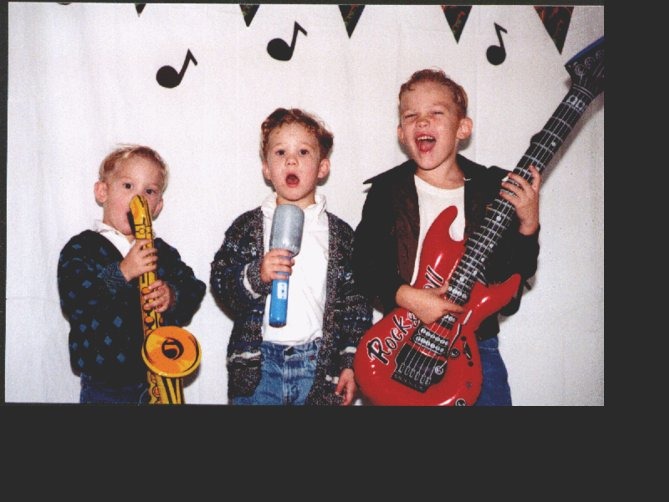 Delicious!!!! I made a little more dressing than I needed, but I'll just save it for tomorrow!! Beautiful too!
Preheat oven to 350ºF. Place garlic cloves in small baking dish. Drizzle 2 tablespoons oil over. Cover and bake garlic until tender, about 20 minutes. Uncover; bake until garlic is golden brown, about 10 minutes longer. Cool.
Peel garlic. Transfer garlic and oil to processor. Process until smooth paste forms. Add vinegar; process until well blended. Transfer to medium bowl. Gradually add 1/4 cup oil, whisking until dressing is thick and smooth. Stir in basil. Season dressing with salt and pepper.
Cook beans in large pot of boiling salted water until just crisp-tender, about 2 minutes. Drain; transfer beans to large bowl of ice water. Drain; pat dry with paper towels. Toss beans in a large bowl with remaining 1/2 tablespoon oil. Season with salt and pepper. (Dressing and beans can be prepared 1 day ahead. Cover separately and refrigerate).
Prepare barbecue (medium-high heat) or preheat broiler. Grill or broil beans until beginning to brown, turning frequently, about 2 minutes. Transfer to large bowl. Add onions and tomatoes. Toss with enough dressing to coat. Serve salad at room temperature.