ChefLee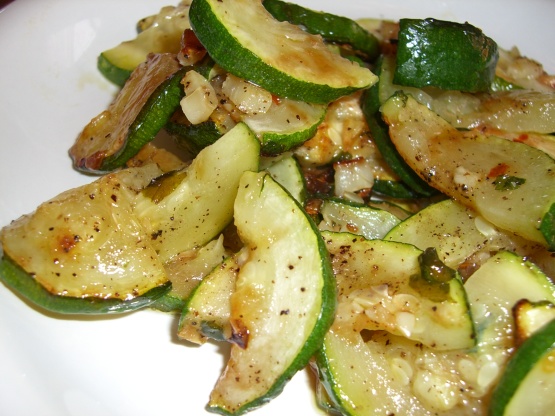 I could make a meal out of this. It is so delicious! Easy to do, just put it on the barbeque with your meat.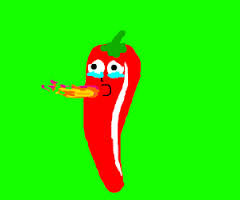 This tastes super!!! I don't have a grill right now so I baked them and they turned out great! I sliced them into half moon shapes and tossed the marinade with them on a baking sheet and baked for 17 minutes at 400 degrees F. Love this combination of flavors with zucchini, thanks!!
Mix together all ingredients except zucchini.
Place zucchini in a flat baking dish and pour mixture over.
Let it marinate for at least 1 hour.
Place on the grill and cook for 5 minutes or so on each side.
Brush with marinade while it cooks.