Bergy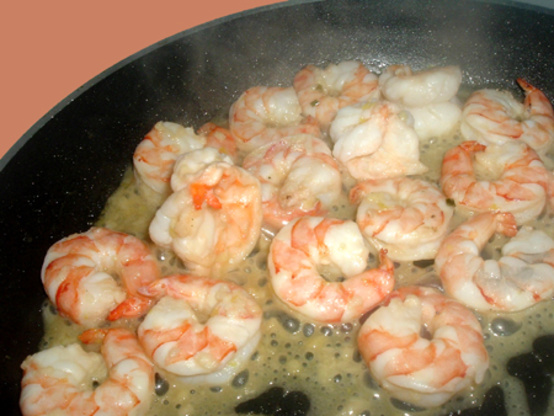 If you like garlic and shrimp, then I think you will enjoy this. We had this at a party, and couldn't get enough of it. I told a friend about how good it was, and she offered me this recipe. I make this often, we still can't get enough of it.

To us, this is shrimp at it's best Loved it! Thanks for sharing this keeper!
Light fire, and let coals ash, you want a slow-med fire.
Sauté garlic in butter.
Remove from heat and add lemon juice, salt, pepper, Worcestershire, and chives.
Stir.
Add shrimp.
Marinate for 30 minutes.
Put shrimp on skewers.
Put foil on grill and lay shrimp skewers on foil.
Grill for 6-10 minutes or until done.