Grilled Garlic-Lemon Chicken
Bergy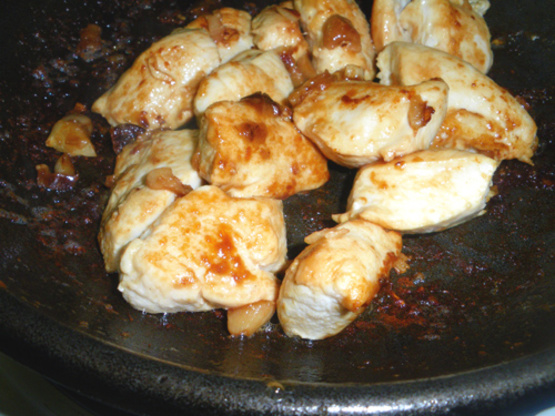 This is a good base marinade. I used 1/2 teaspoon lemon pepper in place of the salt & pepper and added 1 tablespoon white wine. I marinaded 1 large bone in with skin chicken breast for about 3 hours and grilled for about 45 minutes over indirect heat which ended up with a moist, flavorful meal. Thanks! Updated July 23, to add stars AGAIN!
Place Chicken breasts in a medium, non reactive bowl.
Add garlic, salt, pepper, lemon juice and olive oil.
Turn chicken several times to coat with marinade.
Cover and marinate 1-2 hours in the refrigerator.
Prepare a hot fire in a barbecue grill.
Oil the grill.
Remove breasts from the marinade, shaking off excess and place on hot grill.
Cook until lightly browned, about 6 minutes.
Turn and brush with marinade.
Grill second side 4-6 minutes or until white throughout but still juicy.