Grilled Eggplant with Spicy Peanut Sauce
Here's a great grilled dish for vegetarians-serve with Chicken Satay, Crab Pizza for your meat loving friends and family and everyones happy!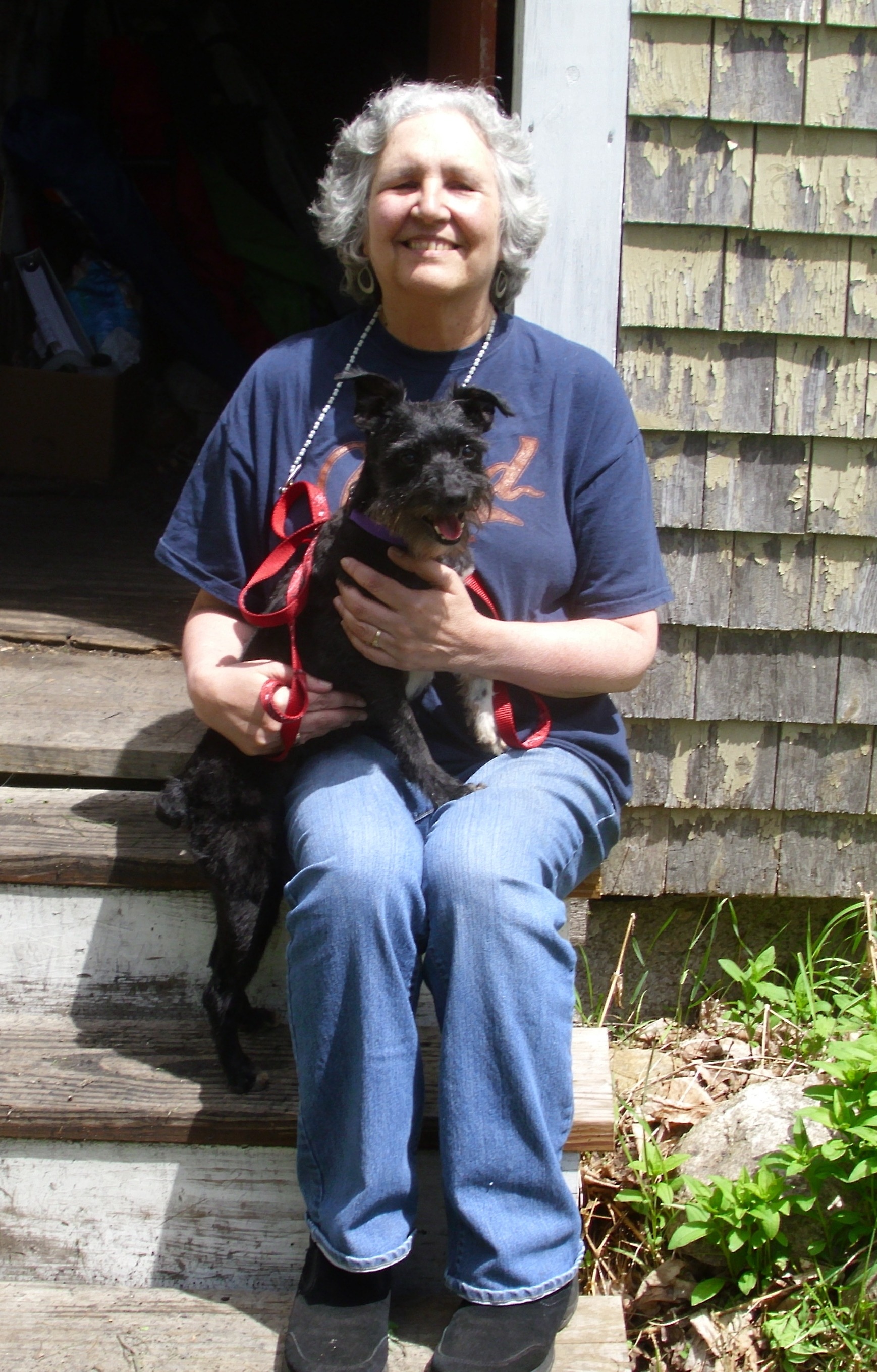 Seriously yummy! The peanut butter sauce makes the eggplant killer, as does the grilling.
In a medium saucepan heat the sesame oil over medium heat.
Add the garlic and red pepper flakes.
Saute for 1 minute.
Whisk in the peanut butter, tamari, lime juice, sugar and water, cooking for 2 minutes.
Add a touch of water-you want the sauce to be the consistency of hot fudge sauce.
Keep warm over low heat.
Heat your grill to medium high heat.
Slice the eggplant 1/2 inch thick.
Brush both sides with oil and lightly salt.
Grill for 8-10 minutes or until tender and lightly browned.
Brush lightly with sauce and serve with remaining sauce.