Grilled Eggplant (Aubergine) and Pepper Sandwiches
Wonderful grilled taste. from B H & G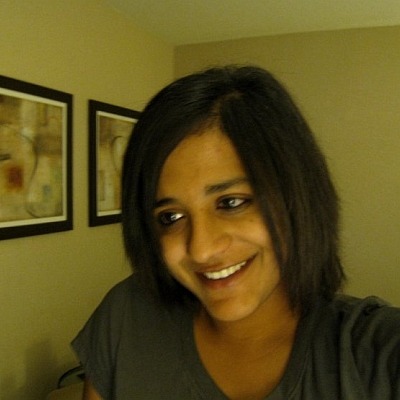 Top Review by Anu_N
I used sliced pita breads and processed cheese spread since we don't get goat cheese here. The mustard was rather strong for my liking, so next time I'll reduce the amount. Also, chopping the veggies into smaller sections after grilling would really help, since most of the veggies tend to fall into your mouth the very first bite! Thanks Dorothy, this was really good, and very easy to make.
Quarter the sweet peppers lengthwise. Remove and discard the stems, seeds and membranes.
Brush eggplant slices with oil, grill eggplant slices and sweet pepper quarters on the rack of an uncovered grill directly over medium hot coals for 4 minutes, or broil.
Turn and grill 3 to 5 minutes more or till eggplant slices are tender and sweet peppers are slightly charred.
Remove veggies from grill,set aside.
Spread one side of each French bread slice with goat cheese and mustard.
Layer three eggplant slices and two sweet pepper quarters on each of four bread slices.
Top with remaining bread slices.
Serve warm.