Grilled Chicken/Veggie Kabobs With Greek Yogurt Sauce
Always loved the taste of Greek Yogurt sauce that accompanies Chicken Souvlaki and Gyros. Created this recipe so that I could enjoy it at home.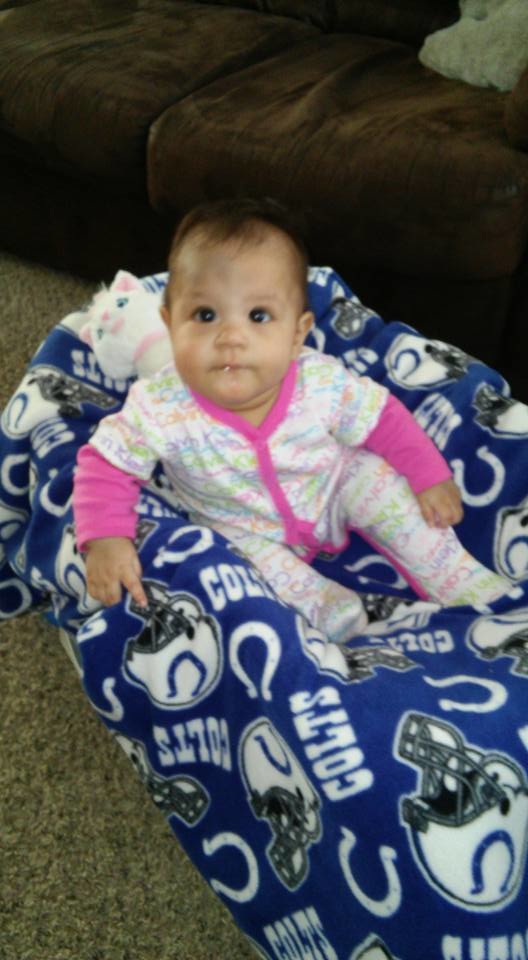 I gave this recipe to a co-worker of mine (Dana) who was hosting an outdoor wedding shower for her niece. Everyone was asking Dana for copies of this recipe, needless to say she was very pleased and so was everyone at the shower. I am adding this recipe to my cookbook for my next outdoor grill party, thank you for posting this very delicious recipe. I cannot wait to taste it myself. PS. Dana also wanted me to say thank you for this recipe. Litldarlin
Yogurt Sauce

16

ounces plain yogurt (if skim or low-fat yogurt is used, strain in coffee filter overnight before using, to remove excess)

1

cucumber, peeled and seeded, grated

4

teaspoons olive oil

3

garlic cloves, minced (pressed through a garlic press)

1

teaspoon white vinegar
salt and pepper

For Chicken and Veggies

6

boneless chicken cutlets

2

(2/3 ounce) packets Good Seasons salad dressing mix, prepared according to packet instructions

3

zucchini, sliced into 2 inch rounds

2

large onions, quartered

2

green peppers, trimmed an cut into 2 inch squares
potato, small, whole, 2 cans
skewer
pita bread (optional)
olive oil (optional)
For yogurt sauce: Mix all ingredients and refrigerate overnight.
For chicken and veggies: Cut chicken breasts into 2" pieces.
Marinate in one of the prepared Good Seasons dressing for at least 1 hour. (The other one will be used for basting)
Remove chicken from marinade--discard marinade.
Alternately thread chicken, zucchini, onions, and green peppers on skewer (can cook veggies separately from chicken if desired) On separate skewers thread potatoes.
Preheat grill until hot.
Baste potatoes with dressing and place on grill, turning and basting occasionally--cook until browned.
Grill chicken until cooked, basting occasionally.
Veggies are done when they're tender and darkened around the edges.
Brush both sides of pita with olive oil and grill for 3 minutes each side.
Serve chicken, veggies, and potatoes with yogurt sauce and pitas.