Grilled Chicken Teriyaki Skewers
I finally found mirin at the local T & T supermarket, it's a mild tasting rice wine. These are tasty and really easy to put together. You can also do these kabobs in the oven.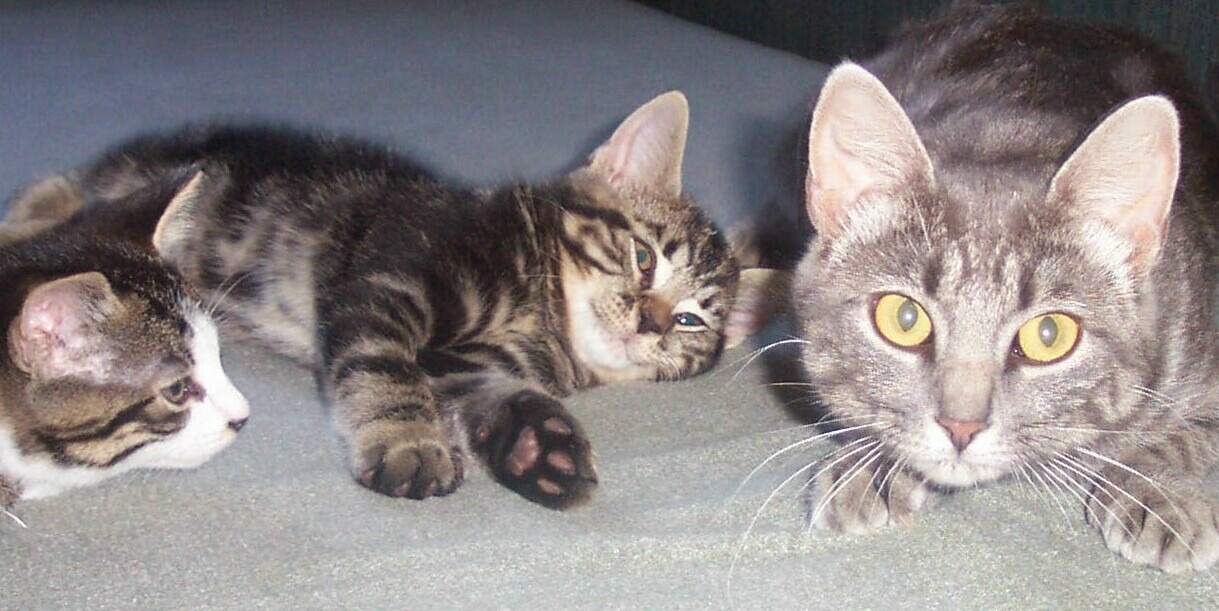 We really enjoyed this quick and easy to make recipe. The chicken teriyaki skewers were wonderful. Of course when I went to grill them, it had started to rain, so I broiled them in the oven. They were perfect, beautifully cooked, tender and juicy with a nice soya based flavor, we really enjoyed the mirin and ginger in this dish. Thank you for sharing this delicious recipe that i will make again.
Cut the chicken into bite size pieces. Combine all of the sauce ingredients and pour over chicken. Marinate for two hours.
Remove from the marinade, thread onto skewers. Grill over medium-high heat, turning once and basting with marinade, for about 5 min or till no longer pink inside.
To cook under broiler - Place chicken skewers on a greased rack in a cooking or baking pan. Broil 5 to 6 inches from heat, turning once and basting with marinade, about 5 minutes or till done.