Grilled Chicken Marinated in Cumin, Lemon and Garlic
A Moroccan-inspired grilled chicken dish! Prep time includes 8 hours marinating time.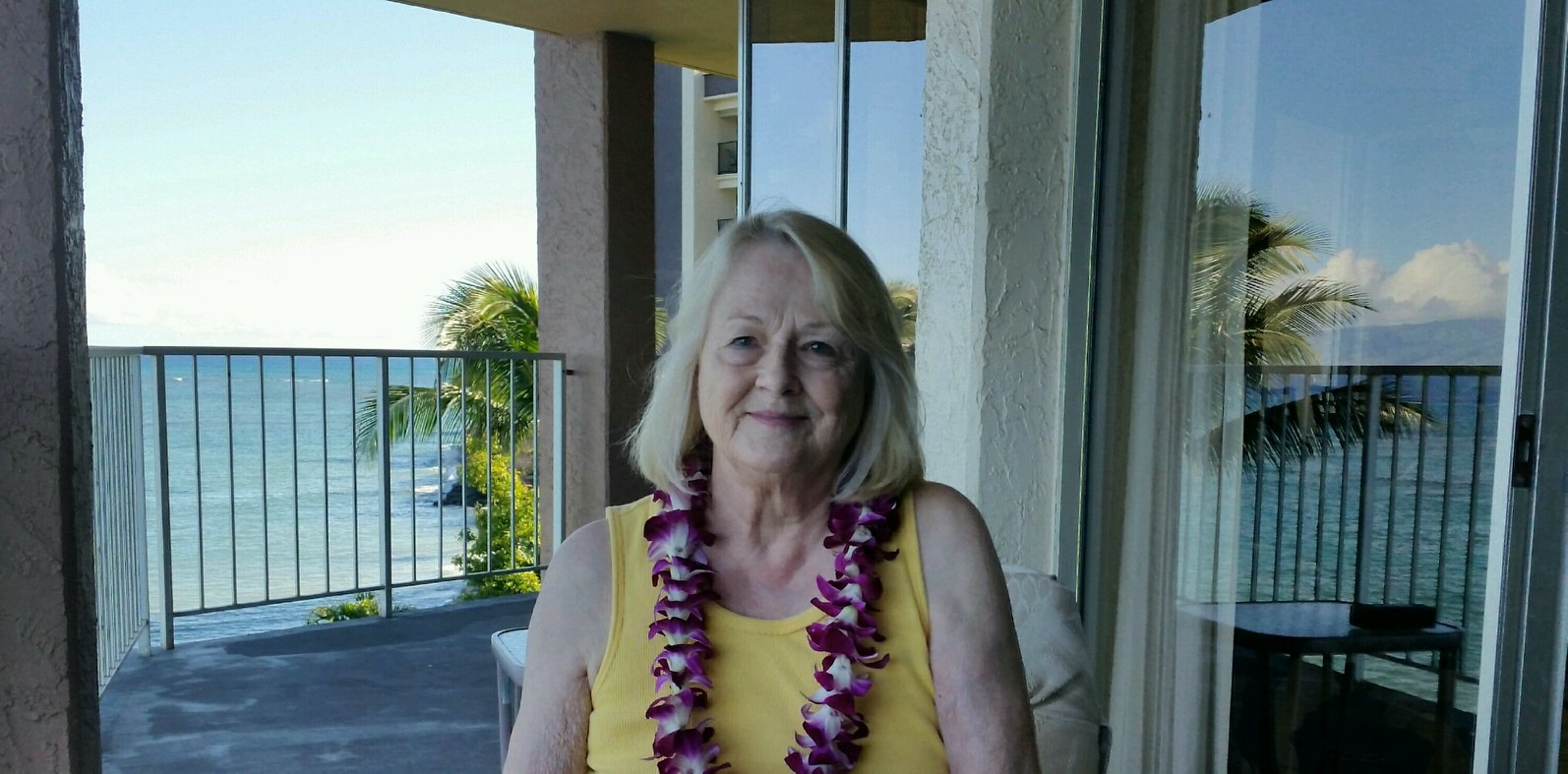 Mark, this was a lovely change of pace for us. I thought I had just about 'chickened' myself out, but no...! This is a real winner. I loved the aroma of the toasting seeds. It made the kitchen smell wonderful. The cinnamon was just the right amout. I marinated it in a large Ziploc bag, and just kept turning the bag over to make sure it was all covered. Served with a tomato, cucumber and onion salad. What a wonderful meal. Thanks for sharing this recipe.
In a skillet, toast peppercorns, cumin, coriander and cinnamon over medium heat, stirring, until fragrant, about 1 minute.
Finely grind in small food processor.
Add garlic and 2 teaspoons salt; pulse until paste forms.
Transfer to a large bowl.
Add the onion, zest, juice, oil and parsley.
Add chicken quarters; turn to coat.
Cover, refrigerate 8 hours or overnight.
Prepare outdoor grill with medium hot coals.
Remove chicken from bowl; scrape off excess marinade.
Sprinkle chicken with remaining salt.
Grill, turning 20 to 25 minutes, or until cooked through.