Grilled Chicken (Ga Nuong)
Grilling is always a favorite for almost everyone all year long, even here in Ohio in January.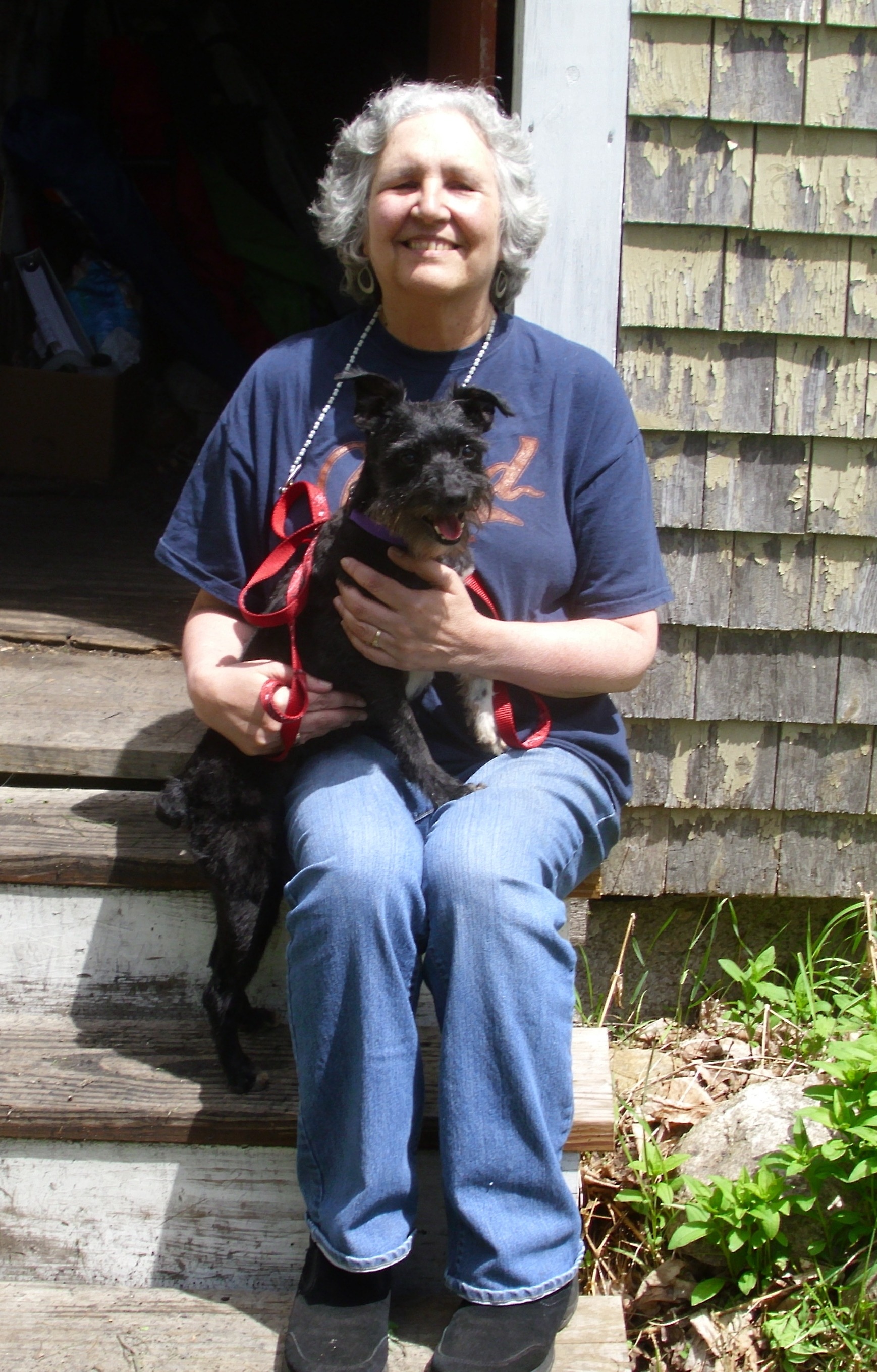 Really nice and peppery! Only marinated 1-1/2 pounds (four thighs) since just for the two of us, so not sure whether the amount of marinade would work for as much chicken as you suggest, but it sure was tasty! We did modify it somewhat, in that we parboiled the chicken first, then marinaded, and then grilled it to perfection. Definitely will be making it again -- thanks!
1. In a small mixing bowl. combine all ingredients except the chicken and stir well. Place chicken in a nonreactive (pottery, plastic, glass) dish. Pour marinade over chicken and use your fingers to massage marinade into the meat, distributing the seasonings as evenly as possible. Marinate at room temperature for at least 30 minutes, or cover with plastic wrap and refrigerate for two hours.
2. To grill: Prepare a medium-hot charcoal fire or preheat a gas grill to medium. Place chicken on grill rack and cook, turning after five minutes. Continue cooking until internal juices run clear. You are looking for an internal temperature of approximately 165 degrees.
3. To oven-roast and broil: Preheat oven to 400 degrees. Place chicken in a roasting dish and cook until juices run clear, about 25 minutes. For a deeper browning, place chicken under the broiler for about 60 seconds.