Grilled Chicken and Veggies With Sauces by Rachael Ray
This is a great family dish because you get to choose from a couple of sauces, or even plain, so everyone wins! From Rachel Ray's website. I've not yet made this, so the timing is just a guesstimate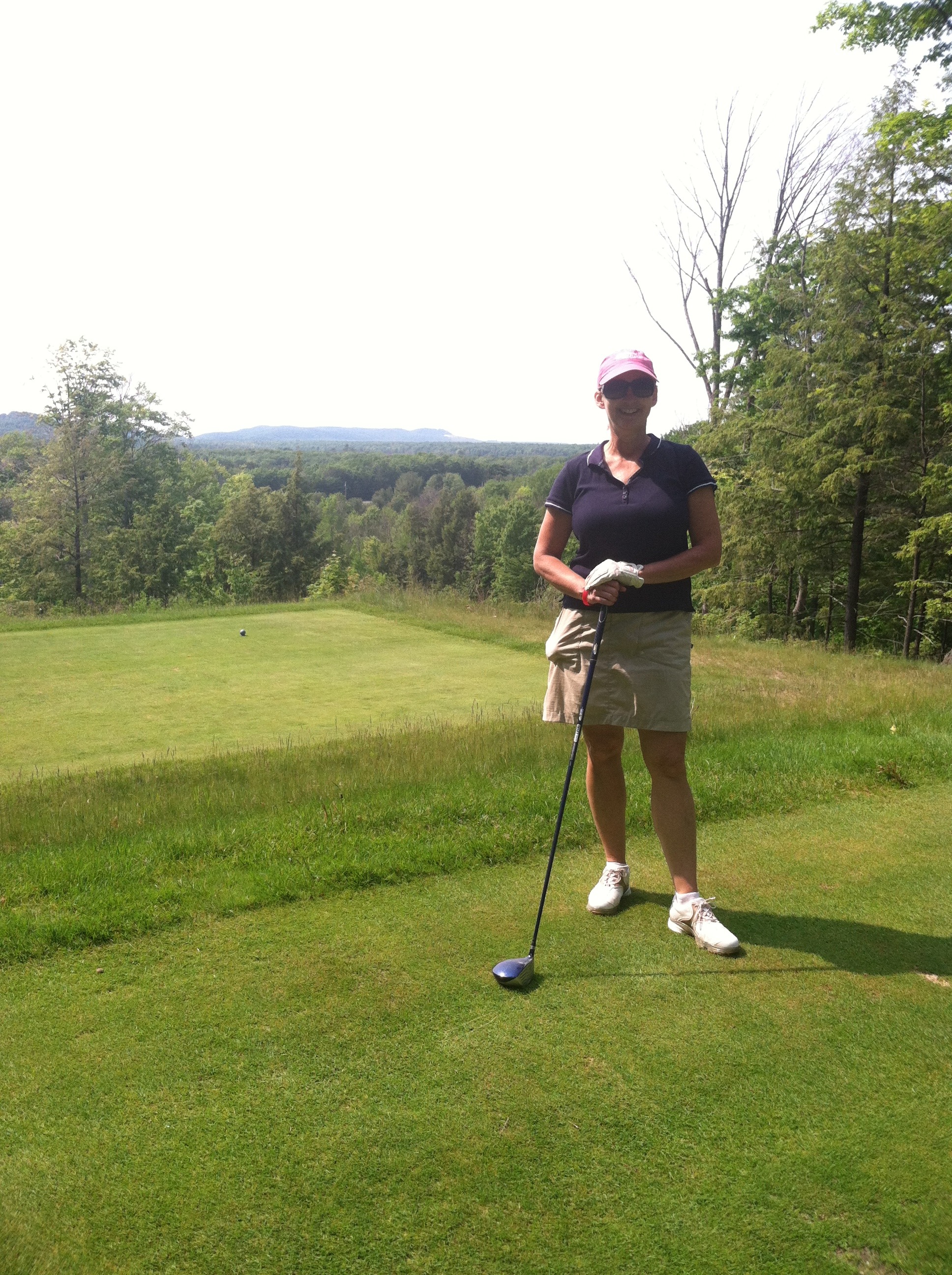 I almost always love Rachael Ray recipes. This was a nice one because it was a complete meal. I used Montreal Steak Grill Seasoning and really loved it on the chicken and potoates. I made half the recipe amt for the base sauce because I wasn't going to do the cheese version. I would recommend using more flour for the base sauce. Mine didn't thicken to a gravy-type consistency until I added another tablespoon of flour. I also added a touch of Kitchen Bouquet to darken the sauce/gravy a bit. Thank you for posting! Made for Bargain Basement in the Cooking Tag Games forum.
Preheat your grill pan or outdoor grill to high and the oven to 400ºF.
Bring a large pot of salted water to a boil over high heat.
While waiting for the water to boil, get the potatoes started: Place the sliced potatoes on a baking sheet, season with 2 tablespoons grill seasoning and drizzle with the oil.
Cook in the oven until golden brown and tender, about 35 minutes.
While the potatoes are cooking, season the chicken breasts with the remaining 2 tablespoons of grill seasoning and drizzle with olive oil.
Cook on the grill about 3-4 minutes per side, or until cooked through.
Once the water has come up to a boil, drop the broccoli into the salted water and cook until tender.
While the chicken and veggies are cooking, heat the butter in a medium-size skillet over medium-high heat.
When the butter is melted, stir in the flour and cook for about a minute.
Whisk in the chicken stock and milk, and cook until thick and bubbling, about 3 minutes.
Pour half the sauce into a bowl and stir in the Dijon and tarragon.
Whisk the cheese into the other half of the sauce that is still in the pan then transfer into a serving bowl.