Grilled Cheese and Fish Stick Sandwich
This is an incredibly easy sandwich to make. I never thought of it before today when I was making my son some fish sticks, and he said he wanted it on a sandwich. Voila!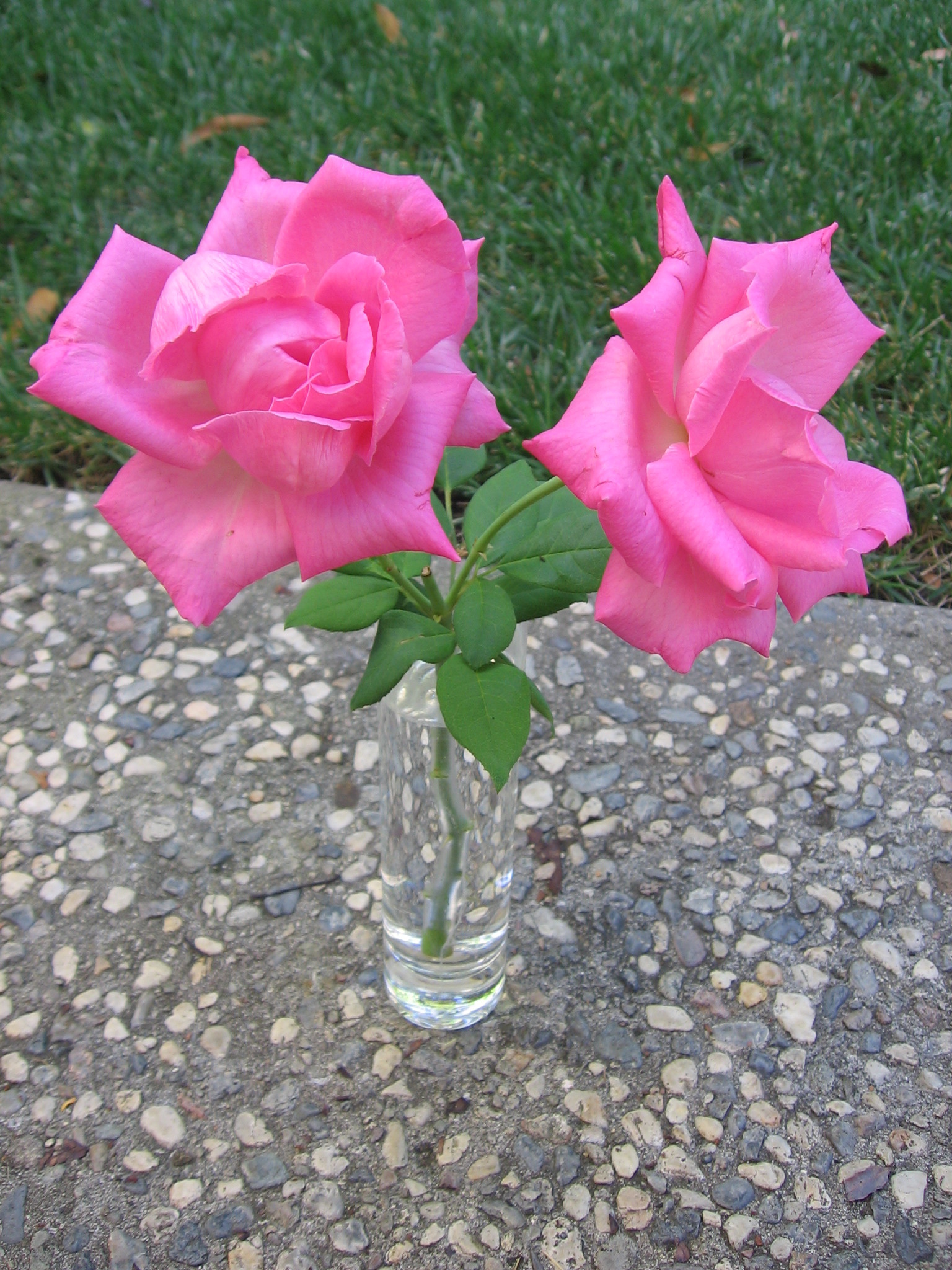 Top Review by Maito
Really good. Tried dipping in tartar sauce also, and was good that way too. My only complaint is the bread burnt before the cheese ever melted - had to cover the pan for it to melt, and then scrape as much black as I could off the bottom (didn't have any more cheese for a re-do). Usually when I toast sandwiches like this, I use a weight (like a ramekin), and/or they also have a top bread to them - I think the second one might be the way to go, hopefully you could still open it to stick the fish sticks in.
4

cooked frozen fish sticks

2

slices bread

2

slices cheese (I used pepper jack, but any flavor will do)
Cook 4 fish sticks according to the package directions.
Butter two slices of bread (like you would a grilled cheese).
Put the butter side down on a heated skillet.
Top each slice of bread with a slice of cheese.
When the bread starts to brown, put the fish sticks on top of one of the slices, and put the other slice on top of that, cheese side down (like a grilled cheese).
When the sandwich is browned to your liking, remove from skillet, let cool, then slice in half.