A scrumptious grilled cheese ! Simple and basic. I eat it all the time.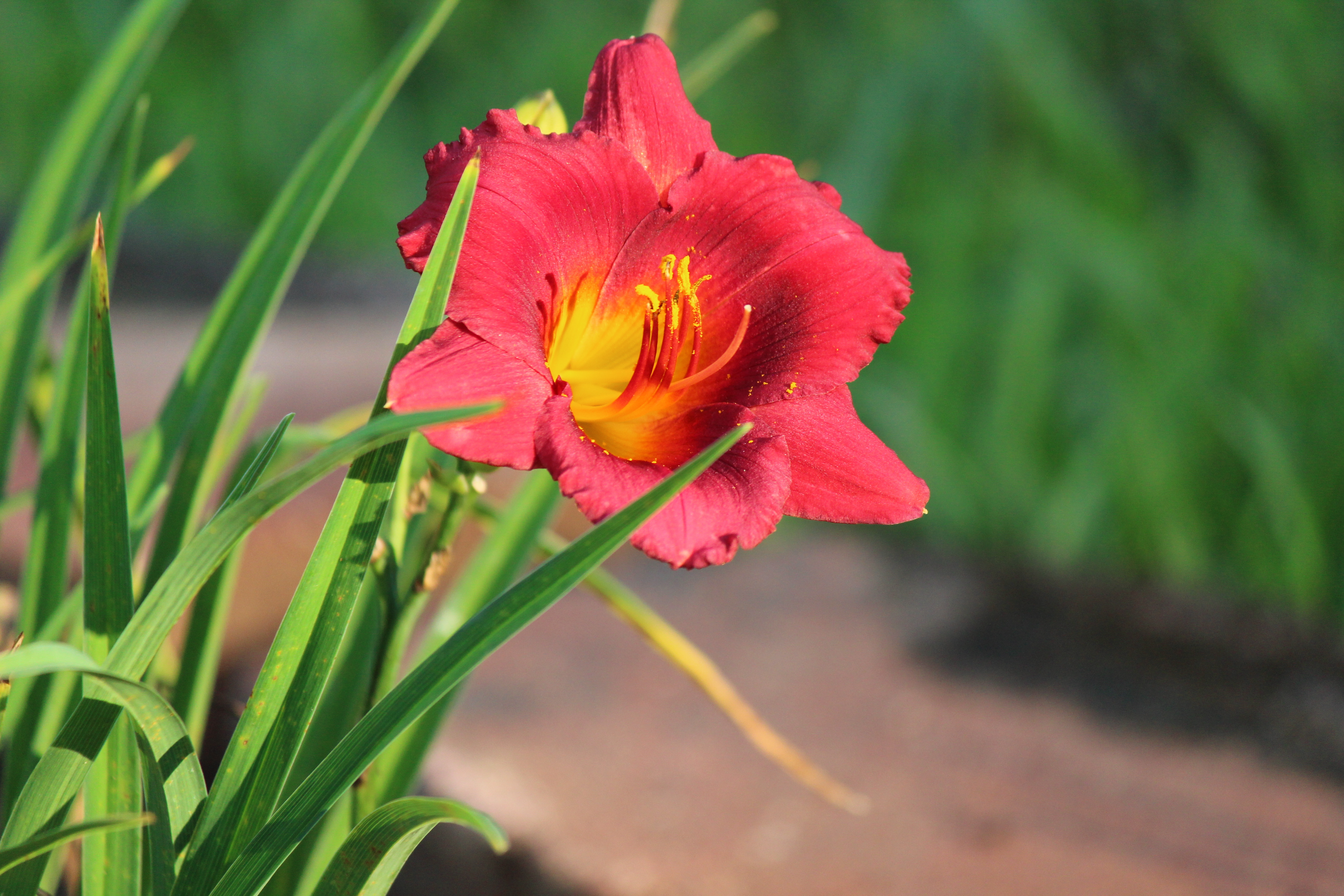 This is an old standby for me. I love these and eat them at least once a week!!!
Heat 1 tablespoon butter in a non-stick pan.
Lay one piece of bread in the bottom of the pan.
Place cheese on top of the bread.
Place 2nd piece of bread on top of cheese.
Put 2nd tablespoon of butter on top of bread. This ensures a delicious sandwich.
Cover and cook on each side for about 5 minutes, or until cheese it melted and crust is golden brown and crispy.