Grilled Beer Salmon Packets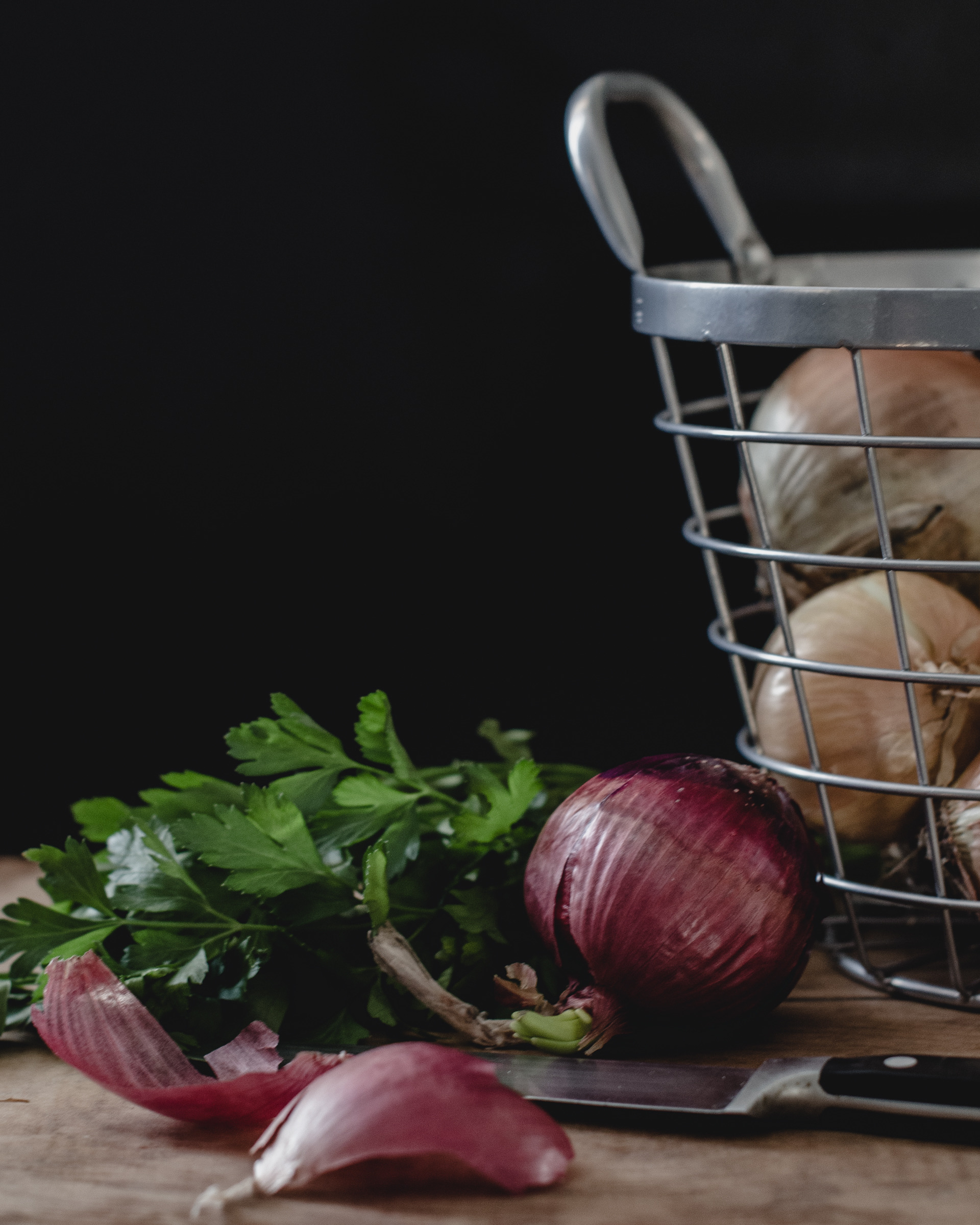 Although I decreased the amount of brown sugar by half, there was still a wonderfully subtle sweetness to the salmon. I also decreased the amount of garlic salt (also by about half) as a personal preference. This is so easy and quick to prepare and tastes so good.
Preheat grill to medium high heat.
Create a large aluminum foil packet for each fish fillet.
Place salmon in center of foil.
Season with garlic salt and brown sugar.
Add pieces of butter, then onions.
Carefully, pour some beer into foil packet and seal tightly.
Grill for 8-10 minutes.