This chicken is fantastic! I have an indoor grill that I use in the winter season, and I make this chicken quite often....don't forget to marinade the chicken before grilling, as it won't have the same flavour. Note: prep time, does not include marinating the chicken.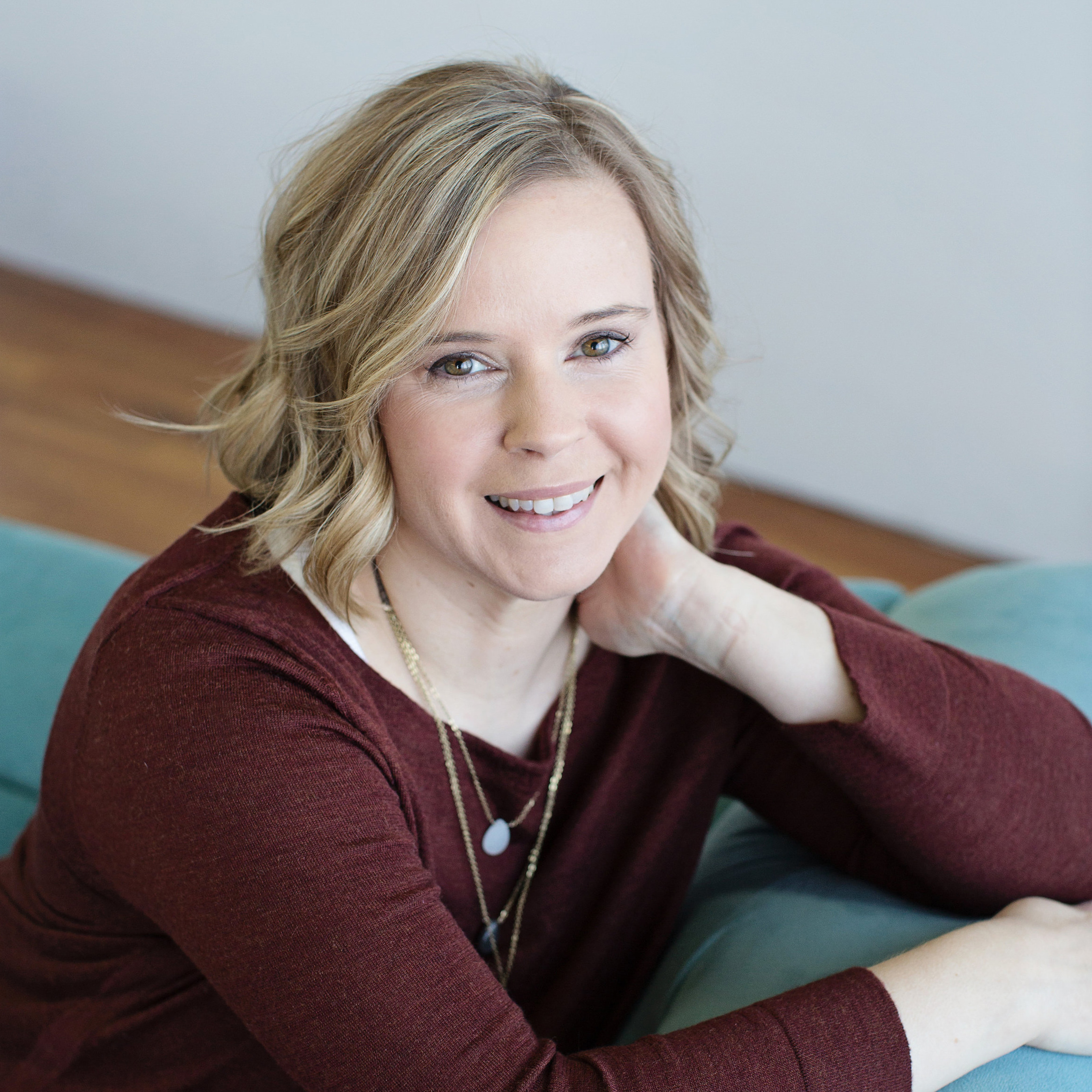 Amazing chicken! I used a package of chicken thighs and a package of drum sticks (both bone-in and skin-on). I marinated the chicken in a 13 x 9" glass pan and only used 1 cup lemon juice since that's all that could fit in the pan. I served the chicken with grilled lemons, green beans and roasted potatoes. It was a delicious meal!
Combine butter, beer, lemon juice, garlic and lemon pepper.
Pour over chicken pieces, and cover; store in refrigerater 4-6 hours to marinate.
On a grill, barbecue pieces, brushing sauce over chicken as you turn them.
Grill about 15-20 mins per side.