Recipe from Food Network - The Neelys. Sounds like a winner for game day or anytime you are in the mood for BBQ and potatoes. The recipe for the pulled pork is probably out there on Food Network; however, it might be just as easy to stop by the local BBQ restaurant and pickup some chopped beef or pulled pork if they have it. Any bbq'd meat would do for this delicious dish.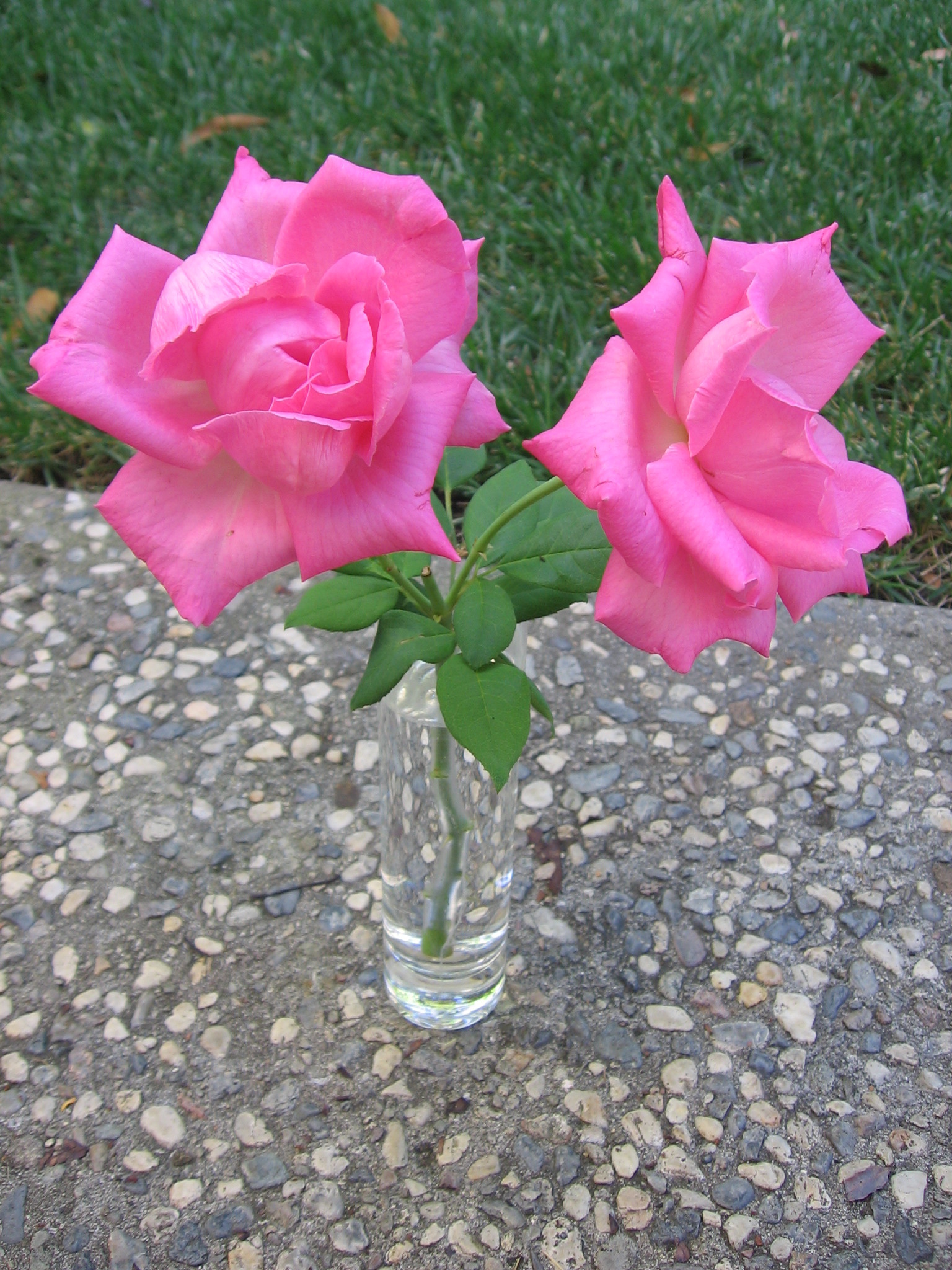 Top Review by Maito
I love potato skins, and BBQ sauce/meat go really well with potatoes, so this was made for me. The only thing I would change next time is to use a little less BBQ sauce. The potatoes' crispness was very good in these. We prepared the full recipe for a (filling and satisfying) meal for 3. Thank you!
Preheat the oven to 350 degrees. Bake potatoes on middle rack until fork tender, about 1 hour. Remove from oven and let sit until cool enough to handle. Bake 4 strips of bacon on a small sheet pan in the oven for 15 minutes. Crumble bacon when it has cooled.
Preheat grill to medium heat. Cut potatoes in half lengthwise, and spoon out the flesh, leaving a half-inch shell. Melt the butter in a saucepan and add minced garlic. Brush potato shells with the butter and garlic mixture. Flip over and butter the bottoms. Place potatoes on grill and cook until crisp about 4-4 1/2 minutes on each side and remove from grill. Divide the cheese, bbq sauce, and pulled pork among the potatoes. Top potatoes with sour cream, crumbled bacon and chives for garnish.
Note: use potato flesh for potato pancakes the next day.