Grilled Apple Honey Chicken
Found in an old flyer and tried it out. My kids loved the hint of apple flavor. Great grilling recipe for those summer days when you don't want to turn on an oven. Can be prepared in the oven under a broiler...4-6 inches from broiler - broil 15-20 minutes occasionally basting with glaze. ***For the Chef who asked - it is 1/3 cup apple jelly (not applesauce) that is the first ingredient - it is not showing up in the recipe even though it is there in the "edit tool" -- I tried to zmail you but you are not accepting outside zmails from another chef. I hope you find this note! ******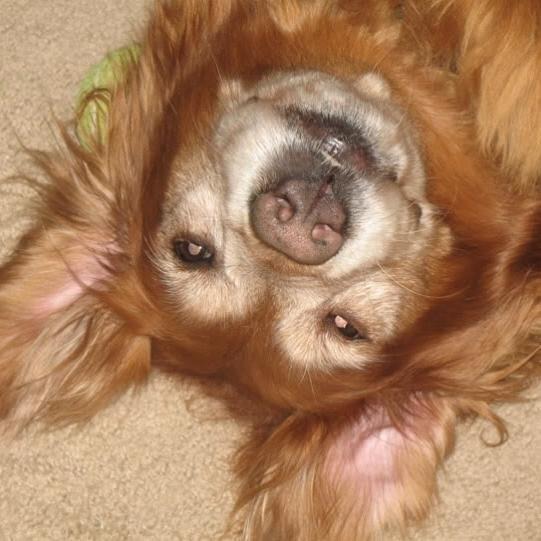 WoW! We loved this tasty sweet and savory dish! I used chicken breast tenderloins as we fine they don't dry out as much as breast meat. I also decided to put them on skewers to grill them easier. Thanks for posting! This is definitely a keeper. Made as a Thank You for hosting the Safari Supper Club's Summer Spectacular.
Spray grill racks with non-stick spray and then preheat grill.
In a small bowl, combine all the ingredients except the chicken; blending well.
When ready to BBQ, brush chicken with jelly mixture and place on gas grill over medium heat (or on charcoal grill 4-6 inches from medium coals).
Cook for 15-20 minutes or until chicken is fully cooked (180F) - turning often so chicken does not burn on the outside and baste often with jelly mixture. (Throw away any leftover jelly mixture due to cross contamination).