When it hits 90 & 100 this is a real summer cool down. Great to serve by the pool.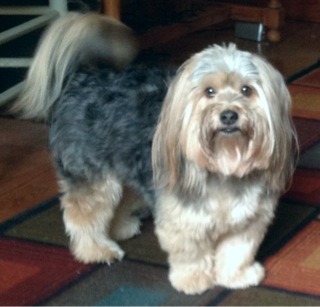 Wonderful!! Easy to prepare, (I omited the oil) a great way to drink some vegies. The red wine vinegar gave a nice flavor kick. Thanks for a really good recipe Greg.
I use my food processor for this summer hit, but you can use a blender if you add Bloody Mary Mix when chopping Tomatoes, Cucumbers and Onion.
First, finely chop Tomatoes, Cucumbers, and Onion and put in large bowl.
Add the Liquids, Vinegar, Oil and Bloody Mary Mix and then add the dry ingredients and mix and cool in refrigerator.
If serving for party.
add the garnish and serve in clear glass bowls, may floating on ice.
Enjoy!