Greens, Cukes, and Radish Salad With Creamy Dressing
Parsley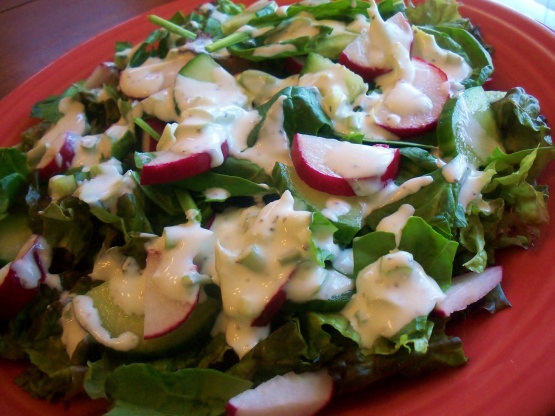 From Giant Food Healthy Ideas, this looks like a yummy and easy salad. It said 6 cups dark leaf lettuce or fresh spinach, I figured both together would be good. I prefer using plain yogurt for dietary reasons as well as I like the tartness and consistency better.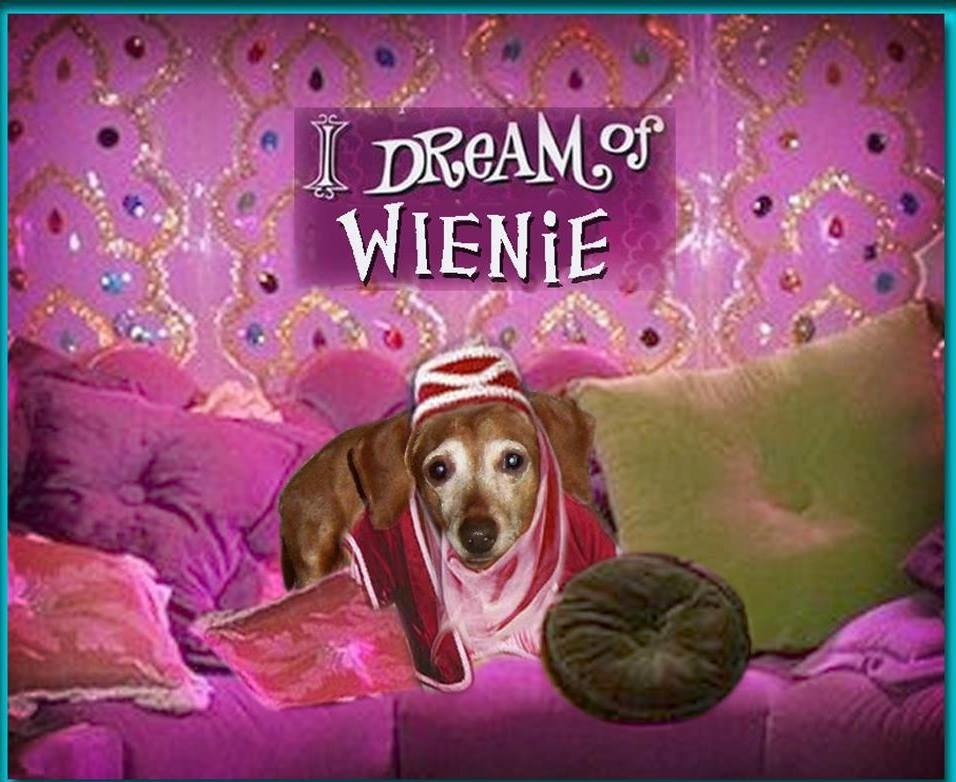 I loved this salad! I wasn't sure how the dressing would turn out. I used reduced fat sour cream and opted for the scallions. It was surprisingly good and not too thick or too runny. I also loved that it used both leaf lettuce and spinach. This is so simple, yet not the same-old salad. Thanx for posting!
Divide the lettuce and spinach amongst 4 plates. Arrange the cucumber slices and radishes over the greens.
Combine the sour cream or yogurt with the vinegar and chives, spoon over each plate.
Sprinkle each with fresh black pepper, serve immediately.