Green Tomato Cake With Brown Butter Icing
Yoster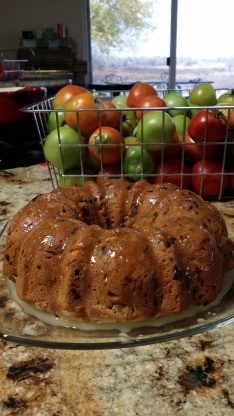 I thought that this was an interesting use of green tomatoes. The cake is rich made as directed, but I think that it could be lightened easily.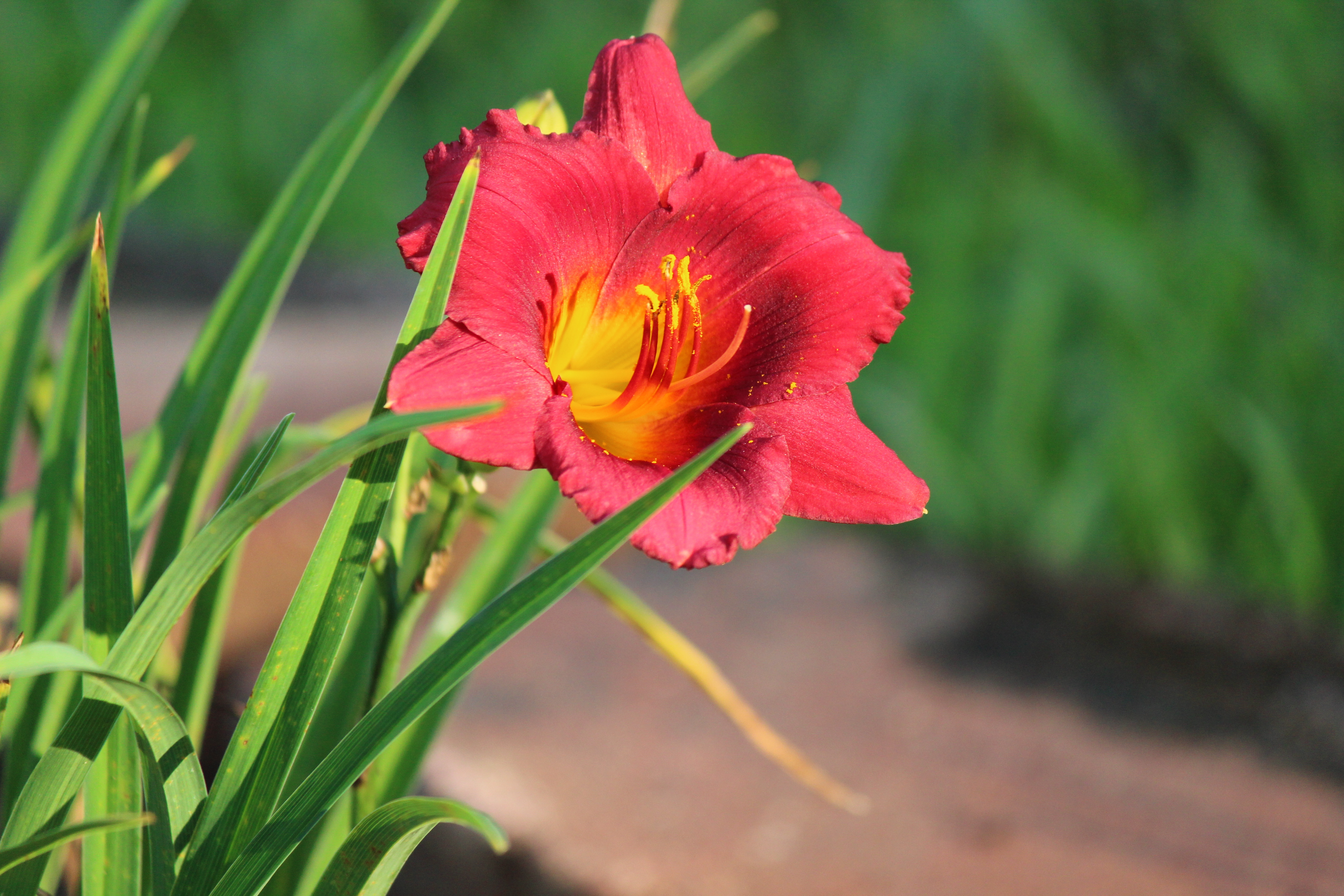 GOODNESS GRACIOUS HEAVENLY DAYS!!! Who KNEW that a cake made with green tomatoes could be so good. This is almost like a spice cake with "lagniappe". The raisins, tomatoes and walnuts give this a wonderful texture and flavor. The consistency is dense and the icing is to die for. I had seen recipes for this cake but never tried it until this past weekend. IT IS A KEEPER!!! Thanks for posting this great recipe... I REALLY LOVED IT and if I could give it more stars, I would.
Preheat oven to 350 degrees F.
Grease and flour a 12 cup bundt pan.
Beat butter and sugar with a mixer until creamy.
Add eggs, 1 at a time, beating well after each addition.
Combine flour, cinnamon, baking powder, salt, and nutmeg.
Gradually add dry ingrediens to butter mixture, beating well. (Batter will be soft.)
Stir in tomatoes, raisins, and walnuts. Spoon batter into prepared pan. Bake for 70 to 75 minutes, or until a tester inserted in center comes out clean.
Let cool in pan on wire rack for 10 minutes. Remove from pan, and let cool completely.
Icing: In a medium saucepan over low heat, melt butter. Cook 6 to 8 minutes, or until butter is lightly browned. Whisk in confectioners' sugar until smooth.
Spoon Browned Butter Icing over cake.