Green Tea Spiced Kashmiri Kahwa
Cloves, cinnamon and ginger - the 3 ingredients used is this recipe mixed with Kashmiri green tea and flavoured with cardamom is what helps you relieve headache.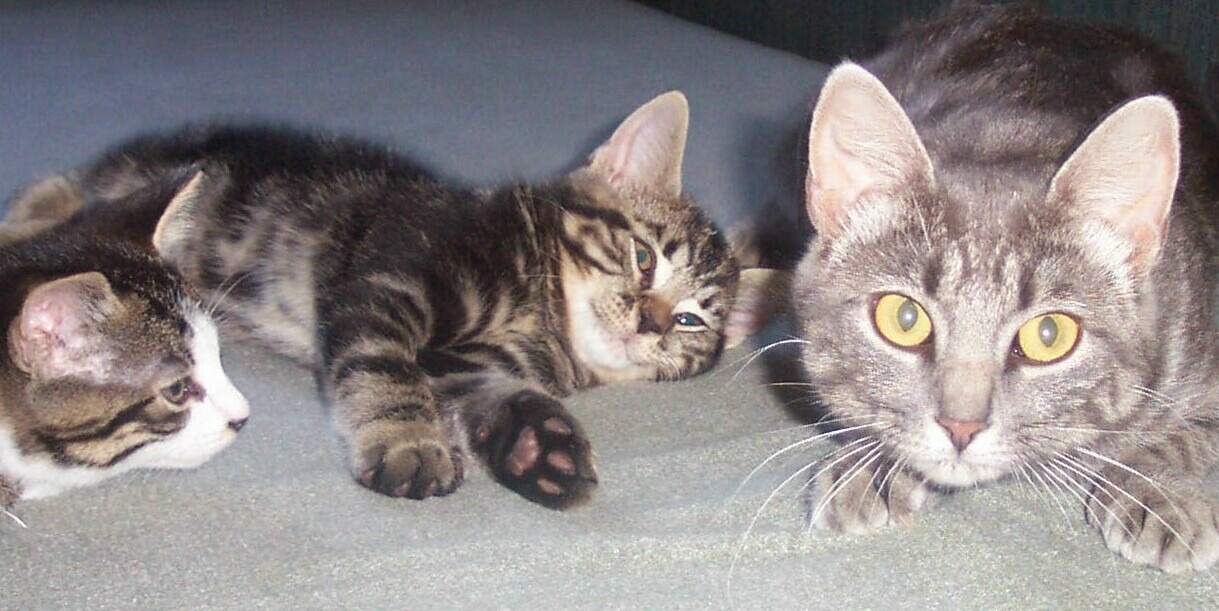 Updated to Add: This is just as good as it was the first time, I tried this. What a great tea this is Rita. Perfectly spiced and a real joy to sip. It's lovely and soothing. Made exactly as written, wouldn't change a thing. I sweetened with honey. I really enjoy honey in these kinds of teas, it brings out all the different flaovrs of the spices subtley. Thanks so much for sharing this recipe. Made for the Fearless Red Dragons - ZWT8 - India
Boil 3 cups of water along with cinnamon, cardamom and cloves and pour over the tea. Leave to infuse over a very low flame for 10 minutes.
Meanwhile, dissolve saffron in a little water by rubbing it gently.
Strain the tea and add the saffron liquid together with almonds.
Sweeten if you like and serve hot.