Green Tea Ginger Sparkler
Rita1652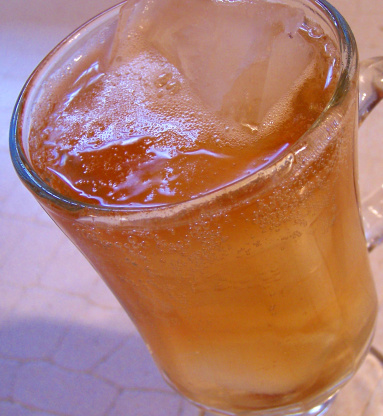 This is the 2nd of 2 intriguing beverages I found in my MasterCook Deluxe computer program & they acknowledged the Stash Tea website. (Time does not include refrigeration)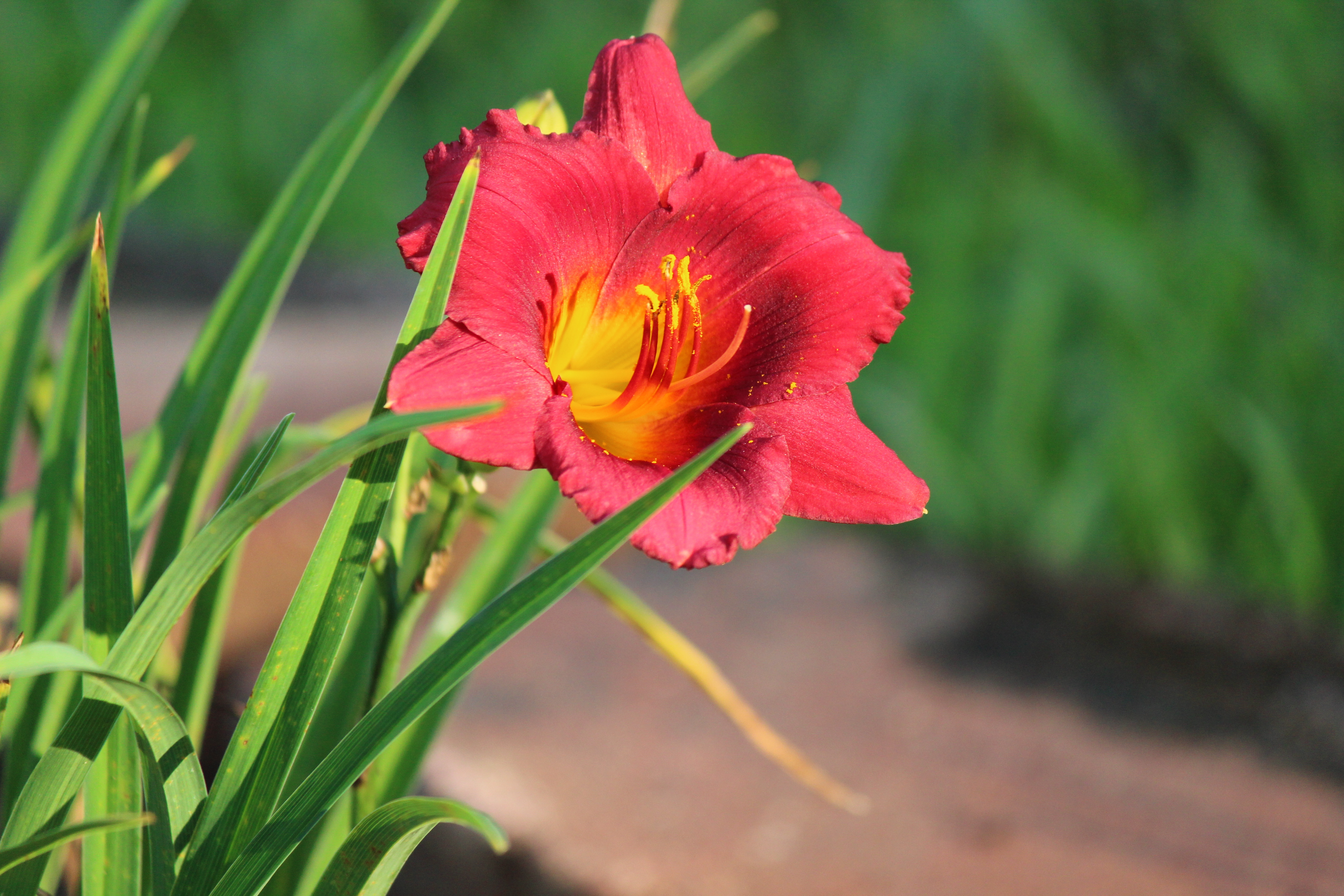 Congrats on your Superbowl Football Pool Win!!! Made this last night as I found some ginger and ginger ale as I was cleaning out cabinets. I was well pleased with the outcome of this fantastic beverage! The flavor of the ginger really added a lot to the green tea and even both pregnant daughters liked it.
Combine chopped ginger & tea concentrate while still hot & refrigerate for at least 3 hours.
Strain & discard ginger.
Combine ginger ale w/tea concentrate & pour into 4 ice-filled glasses. Enjoy!