This is a winter favorite, vegetarian soup that is adapted from Laurel's Kitchen. Mix in some milk to make a creamy version and feel free to experiment with vegetables or leave some un-pureed for more texture. Also, sometimes I blend it all after the addition of the spinach.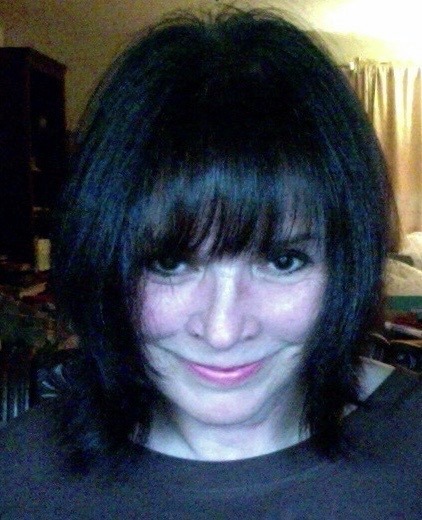 Wow! Even though I read all the wonderful reviews, I really didn't expect that much from this soup. Sure, I thought I'd feel very virtuous eating it, and that was sort of my intention for trying it. I made it exactly as posted, using a stick blender to puree the soup, and then adding spinach, which I did not chop (just a personal preference). This soup was perfectly seasoned and needed not one change! It is divine! I'm sure I will make this often, as I like feeling virtuous, and enjoy eating well while doing so! Thanks for sharing! Made for PRMR Tag Game.
Saute the onion, garlic and celery in oil until soft. Add 4 1/2 cups of stock, split peas, and bay leaves. Bring to a boil; then cover loosely and simmer over low heat for about 40 minutes.
Add zucchini, remaining stock, and seasonings. Cook for another 10 minutes, until zucchini is tender.
Remove bay leaves and discard. Puree soup, return to the soup pot and stir in the spinach and parsley. Cook over medium heat for several minutes. Adjust seasonings and serve.