luvcookn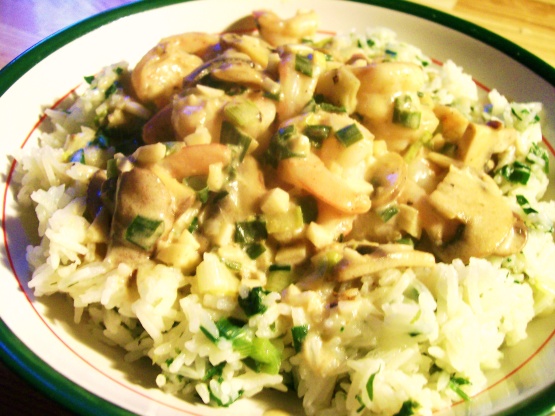 This dish goes great with Sour Cream Shrimp Curry, posted under a separate recipe. Great for a buffet.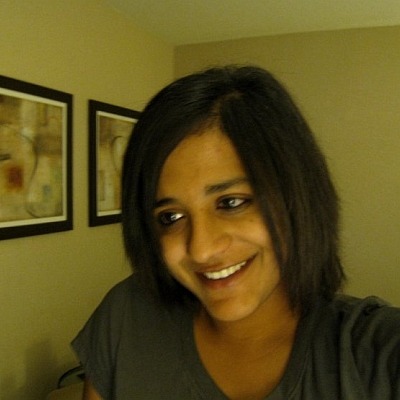 Top Review by Anu_N
I love recipes like this that are simple, quick, and yet great tasting. Since I scaled down to 1 serving, I wasn't really confident of cooking times using a microwave, so I did this on the stove-top. I substituted water for the stock, and used dried parsley. The rice surprisingly cooked in 12 minutes flat! Using stock would have given this more flavour, but even with water, it made a nice, light dinner. Thanks Bergy!
Place oil, green onion, parsley, and spinach in a large microproof casserole: Cover and microwave on High 100% power 4-6 minutes.
Or until the veggies are softened stirring once during cooking time.
Stir in the stock, rice, salt, pepper.
Cover and microwave on high 100% power 20-25 minutes or until the rice is softened.
Stir at least once during cooking time.
Let stand, covered for 5 minutes to allow all the moisture to be absorbed.
Garnish with red pepper.