Very tasty mustard! Great with poultry terrines or try a bit mixed in with your mayonnaise.Especially if you are doing deviled eggs.Makes a nice gift.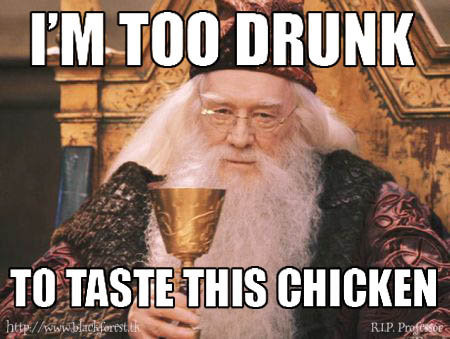 Very good. I made this as posted. I tried it with grilled pork chops (Good) and as a dip for some A-1 simmered Lil' Smokies. (Great) I enjoy making my own condiments esp. mustards and hot sauces, so this was a recipe I'm glad I made. Thanks for posting it. Iowa
Combine water and mustard seeds in a small bowl and let stand an hour.
Drain well.
Transfer mustard seeds to a food processor and add remining ingredients except peppercorns and puree, Make sure you scrape down the sides a few times while you are processing.
The mixture should be course.
Add peppercorns and mix.
Put into a sterilized jars, store in a dark cool place.