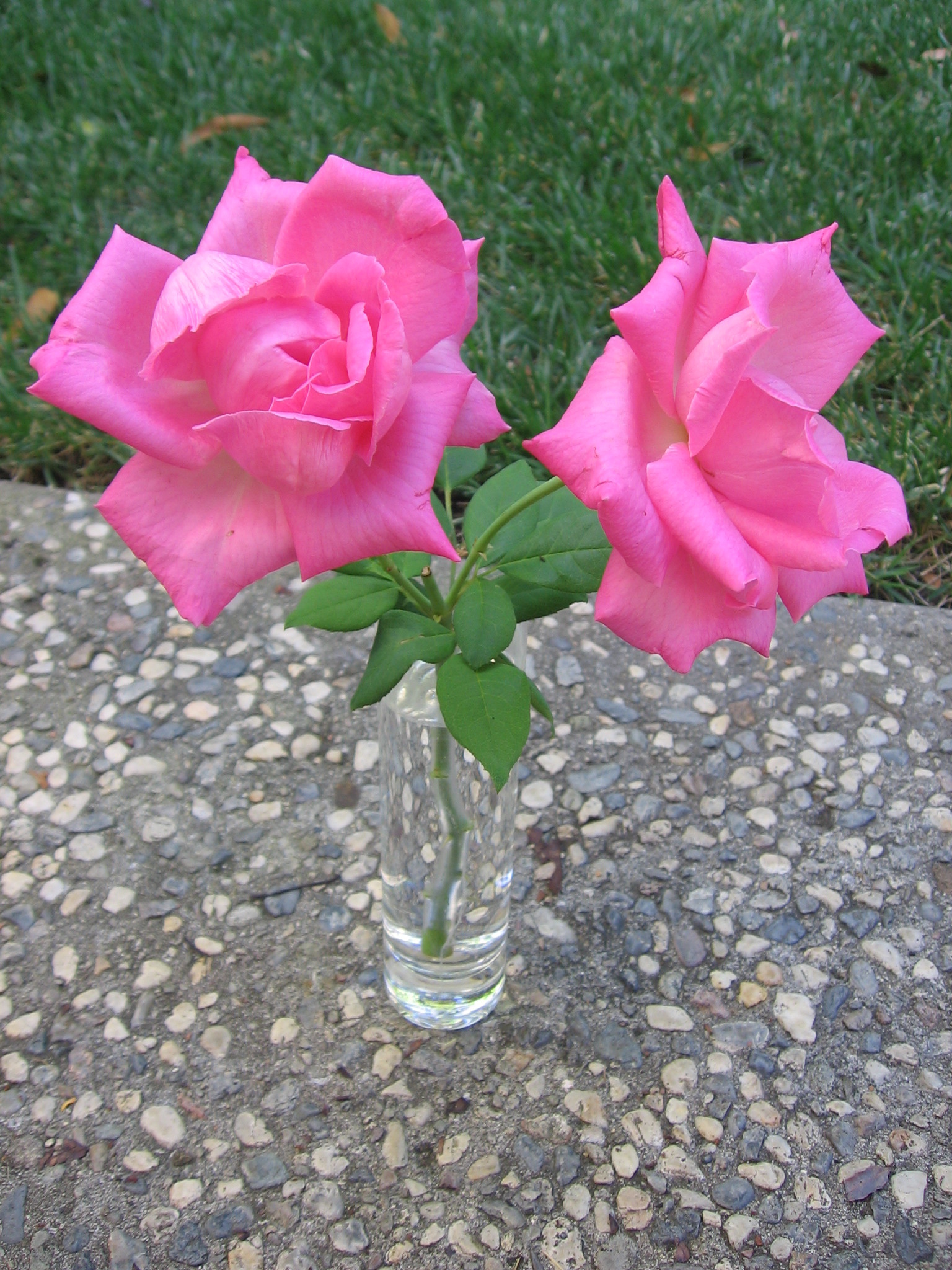 Top Review by Maito
Very Ligurian, and definitely delicious. Make sure to make your own pesto or buy one from the refrigerator case that you know to be high quality (the jarred stuff just won't do). Easy to put together, great flavor, transports you back to the Italian Riviera.
Peel and cut 2 waxy potatoes into 1-inch cubes; place in a large pot of water; bring to a boil.
Add 1 tablespoon salt and bow tie pasta; return to a boil; cook 2 minutes.
Add 8 ounces trimmed and halved green beans. Return to a boil; cook until vegetables are tender and pasta is al dente, about 6 minutes.
Drain; toss with 1/2 cup Pesto; season with salt and pepper. Serve warm or at room temperature.