Green Juice (For Your Juicer)
I tried Kris Carr's vegan cleanse and had this juice every morning for breakfast. You actually feel healthier after drinking this juice. She calls it, "Make Juice, Not War Green Juice". :) P.S. This recipe is for 2, sometimes I just halved the recipe. You could also save one of the servings for a mid-morning snack or to have at lunch. Just make sure to refrigerate it if you choose to save the second serving.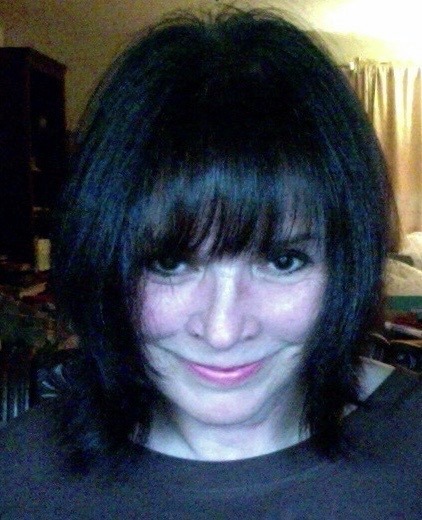 Well, I was pleasantly surprised by this. I was afraid the broccoli might overpower it, bu turns out, I was wrong! The pear was a really nice touch, and gave it just the right amount of fruitiness. I wouldn't change a thing! Made for For Your Consideration Tag Game.
Juice all of the ingredients and enjoy the health benefits!