I loved this salad whenever my friend's mom made it. She had eaten it in a restaurant, loved it, and asked for the recipe. They gladly gave it to her but she was surprised to see a hefty charge on her next account statement! I was promised and received the recipe for my wedding in 1971 and here it is!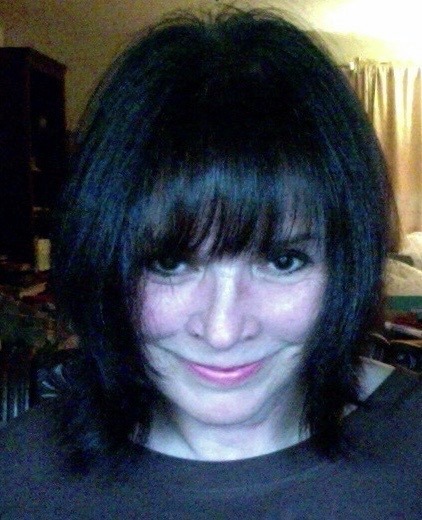 We just loved this salad and had plenty of left-over dressing to use on successive nights. I made the salad as posted, except I did not add the anchovies and, figuring they might be a bit overpowering, especially since there are anchovies in the dressing. I also used grape tomatoes instead of 1 medium tomato. The dressing was wonderful. The fresh herbs gave it a really bright flavor. I might reduce the anchovies a bit next time, because their flavor really came though. I will definitely be making this again.
In large bowl, mix lettuce, artichoke hearts (cut up), sliced olives, tomato wedges and anchovies.
Using a blender or hand held whisk, mix dressing ingredients.
Toss lettuce mixture with dressing. Can add broken garlic melba toast rounds before serving.