Annacia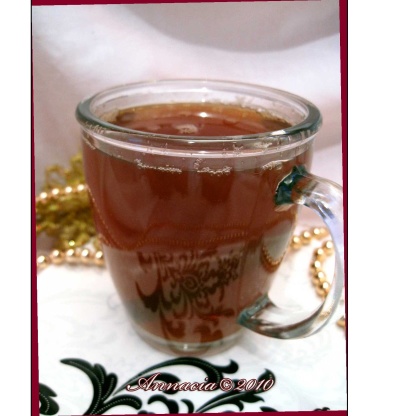 Another herbal tea preparation...yet another twist in sobriety!

Delicious! I upped the fennel to a whole teaspoon and also added a teaspoon of coriander seeds as well. I substituted local honey for sugar and it was fantastic!
Boil water with fennel seeds for a good 2-3 minutes.
Add tea leaves, turn off the heat and let the same stand.
Add sugar and enjoy.
U can add a dash of milk if you want!