Rita1652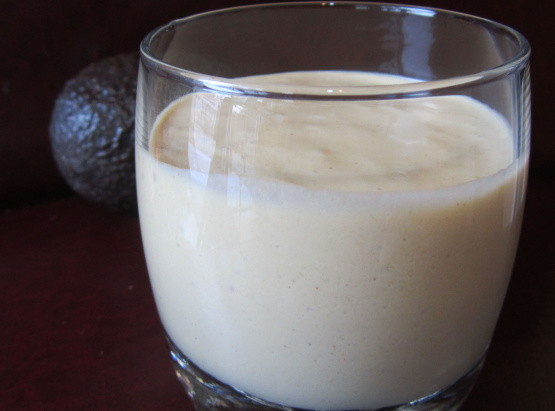 This recipe was found in the 2007 cookbook, More Smoothies for Life. Recent studies have found that folic acid might help slow the "...cognitive decline sometimes associated with aging" &, among other things, nutritional yeast contains folic acid.
Combine ingredients in a blender & puree until smooth!
Pour into 2 tall glasses & ENJOY!