Misty H.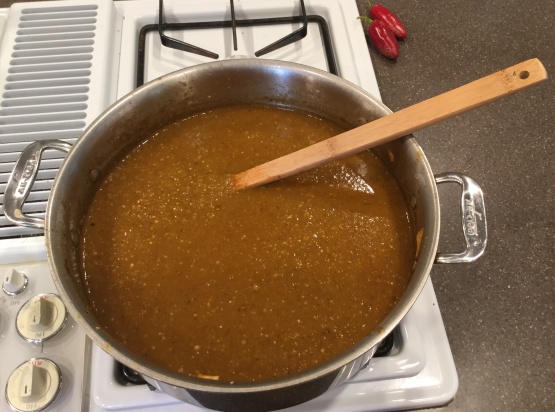 Great mild sauce. Primarily used on enchiladas but may be used in any Mexican Dish calling for a green sauce. It goes especially well with pulled pork.
In a medium sauce pan, place the olive oil, onions and garlic and saute until soft.
Add the broth,tomatillos, cumin, chili powder and green chilies and bring to a boil.
Reduce heat to a simmer and cover. Continue cooking until the tomatillos are soft.
Cool until room temperature.
Using a blender of food processer, blend until smooth.