A healthy and great way to jump start your day or for a pick me up in the afternoon! Check your teeth after you drink this, lol! :)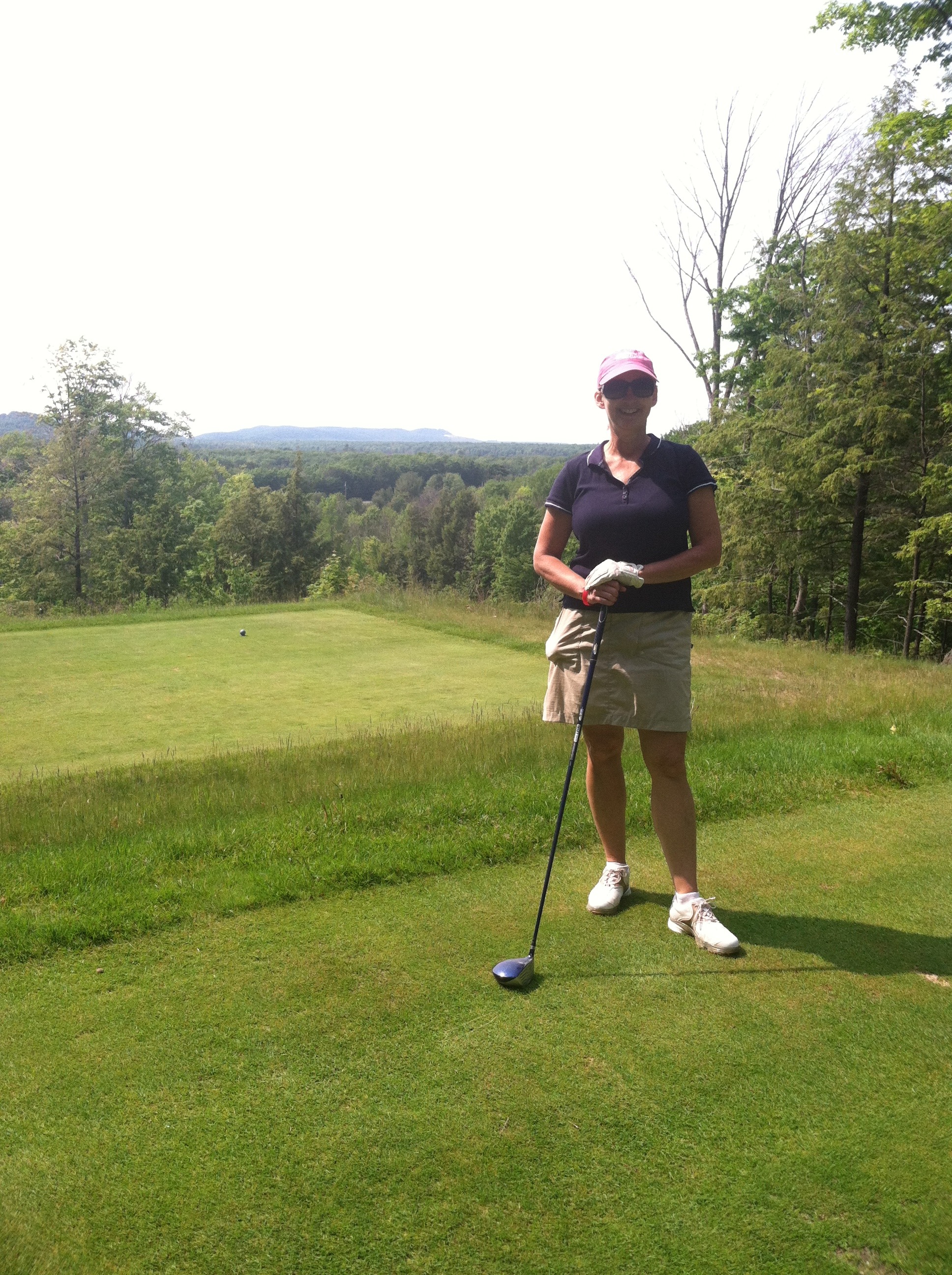 I love this juice! I wasn't sure if the juice would be sweet enough to make it enjoyable, but the carrots really did their sweetening job. Thanks for posting!
Run all the ingredients through a juicer.
Pour into 1 or 2 glasses. Serve and enjoy.