Parsley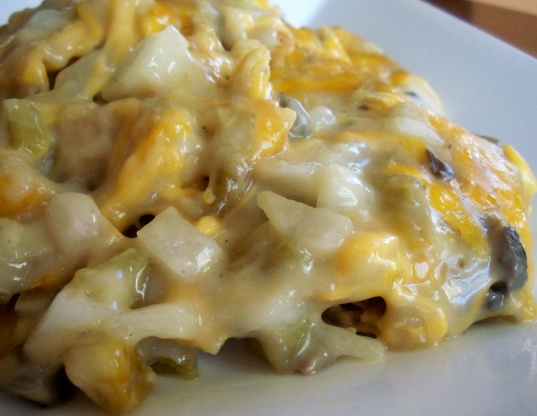 This is a meatless casserole that's great served along side of chicken. You can use mild or spicy chili peppers, depending upon your family's preference. We love it!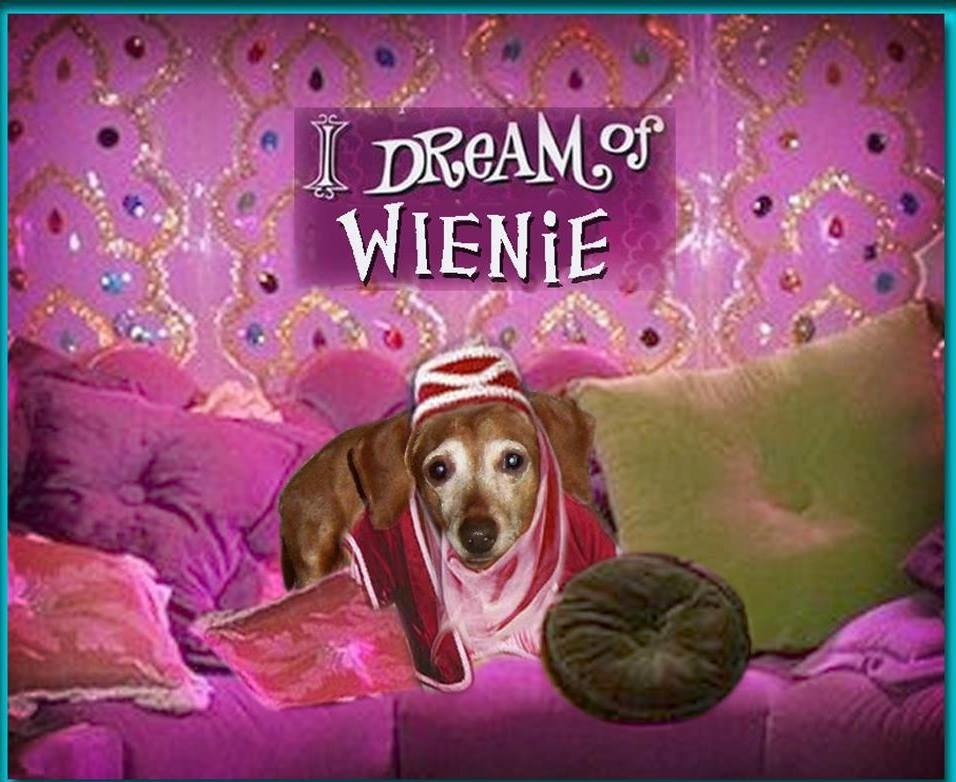 I'm not sure how I feel about this recipe. I expected it to taste better than it did. It certainly looks good, but the taste and texture were kind of blah. I made this as written, using a 7-oz can of chopped green chilies. The 4 oz can listed wouldn't have been nearly enough, in my opinion. I think the part I really disliked was the Fritos on the bottom. They tool on an odd texture and made the dish a bit too salty. (The amount of Fritos isn't listed, so I just used enough to cover the bottom of the baking dish). I think extra spices and a substitute for the Fritos would help. It's worth another try to experiment with. Thanx for sharing!
Mix together all the ingredients except Fritos. Cover bottom of glass baking dish with Fritos. Pour soup mixture over fritos and heat for 30 minutes at 350 degrees.