A little twist on the hummus recipe. The green chilies gives this dip a nice slight kick. This also makes a great sandwich spread.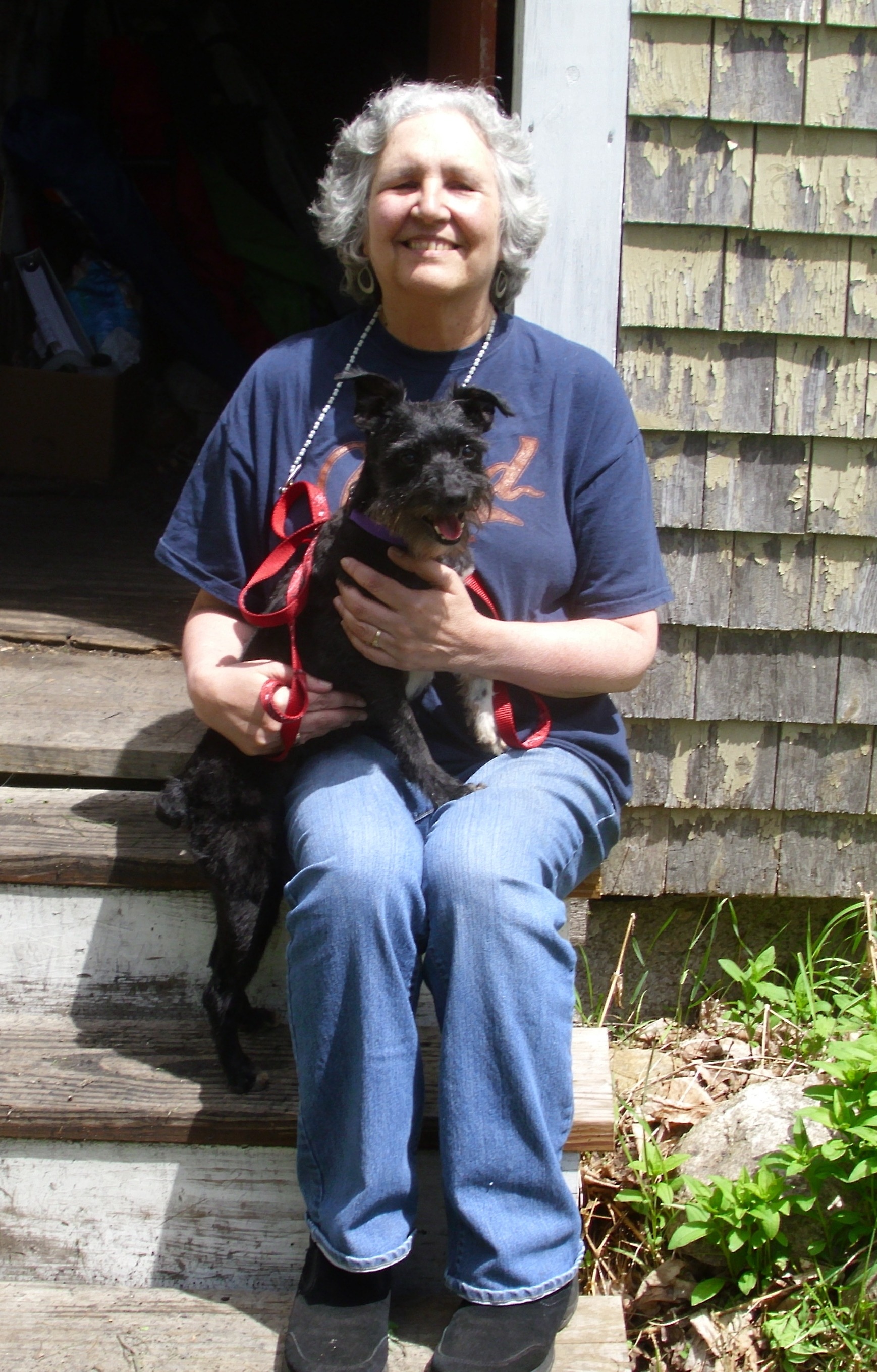 The Middle East meets Mexico -- what a splendid idea! It really *does* whip up in 5 minutes, and tastes better than anything store-bought, at half the price. Think I might try adding a little cilantro next time, but it's just lovely as is!
Put all ingredients in food processor and mix till nice and smooth.
Adding water or olive oil to create a smoother dip if desired.
Serve with chips or toasted pita wedges.