Green Chili and Corn Casserole
A delicious casserole which can be baked the day before and then reheated and served or served cold on a hot day.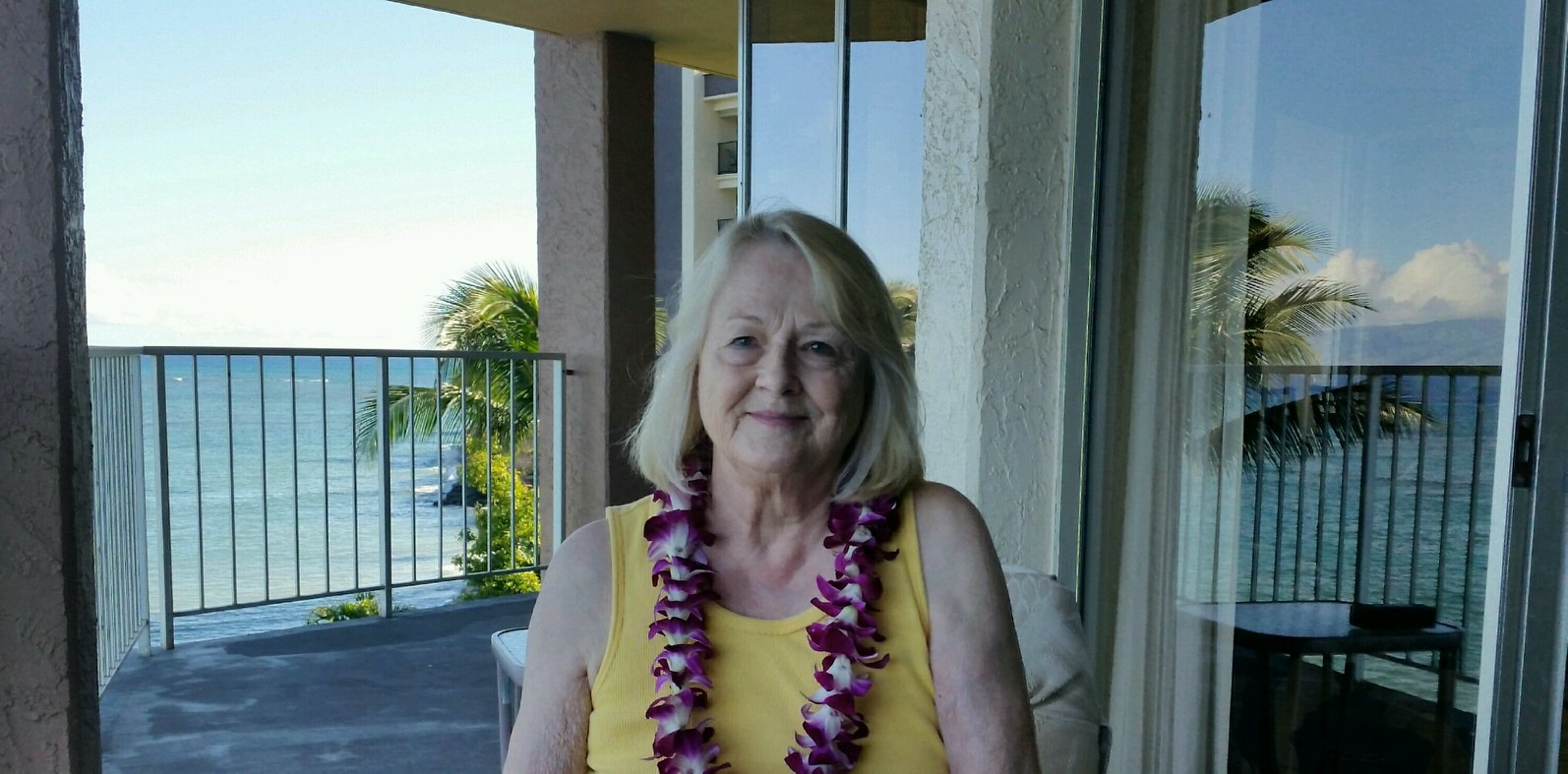 This is a very good recipe. I can't help myself when I see anything green chile. Very easy to put together, and the result was delightful. The sour cream was a good addition to keep it from being too dry. I will use this one again. Thanks for sharing, Rick.
Combine the first seven ingredients.
Rinse seeds from chilis, chop the chilis and add to mixture.
Pour into a greased casserole pan.
Bake at 350 degrees for 50 minutes (or until casserole is firm and has a golden brown color).