Green Chile'n Cheese Biscuit
Great little biscuits!! I have even used them as an appetizer. Not sure where the recipe came from...could be from Pillsbury Cook Book.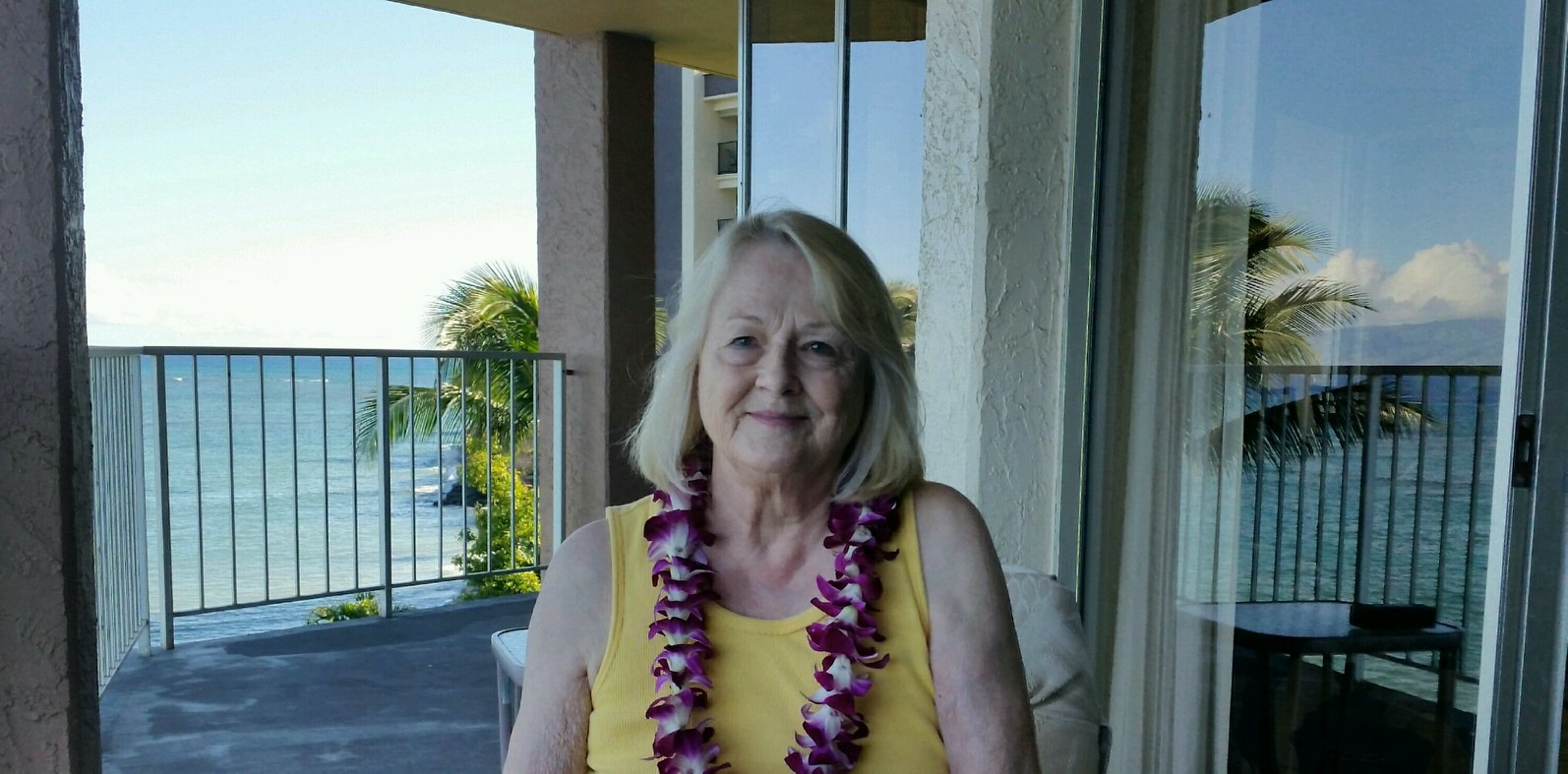 I knew these little jewels were going to be very good so I made enough to freeze for later. I loved the green chiles on top, but to "heat" them up a little more I mixed a smidged of some New Mexico Chimayo chile powder with some butter and served it with the biscuits. Terrific! Thanks for posting this tasty recipe.
Heat oven to 400 degrees.
Lightly grease cookie sheet.
Separate dough into 10 biscuits.
In small bowl, combine melted margarine& chili powder& brush over biscuits.
Sprinkle with chilies and shredded cheese.
Place on cookie sheet and bake at 400 for 10 to 17 minutes or until golden brown.
After baking, you may freeze and reheat in microwave at a later date.