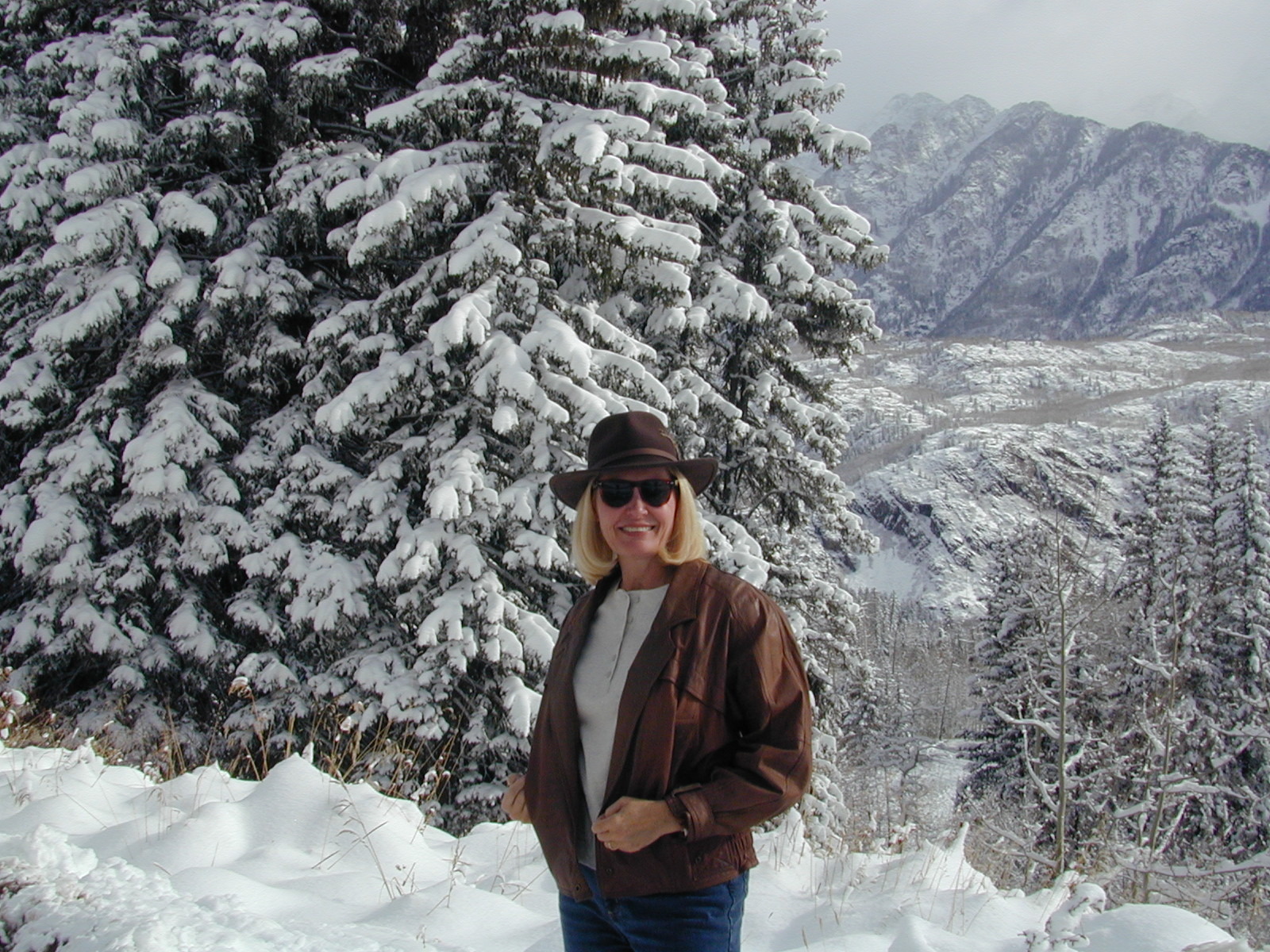 I lived in NM for well over 30 years, before moving to CO. Here's what I do differently from this recipe and actually do the rotisserie chicken part for any kind of chicken soup I make. It imparts a REALLY deep chicken taste to the broth: 1 rotisserie chicken (Sam's Club or Costco preferred) 2 stalks of celery, chopped (use one that has the leaves on it and include them) 1 or 2 carrots, chopped (depends on their size) 1 large onion, chopped 2 cloves fresh garlic, finely chopped 1 large-size box of good-quality chicken stock 1 to 2 cups of chopped green chili, either fresh or frozen ones that have had their, stems, skin and seeds removed. NEVER use that canned stuff! 1 cup heavy cream approx. 1/2 cup cornstarch Salt & pepper to taste Saute' veggies in a large stock pot in a small amount of olive oil or butter until they begin to soften -- don't burn any of them, especially the garlic. Put the entire chicken in the pot, cutting it if necessary. Add the chicken stock and enough water to nearly cover the chicken. Cover, bring to a boil then simmer on very low for at least an hour. Remove from heat, place chicken on a cutting board and let it cool. Pull chicken into bite-sized pieces and return them to the stock mixture. Add the chopped green chili, stir and bring to a boil. Mix the cornstarch with just enough COLD water to make a thick but still liquid mixture. Add to the boiling soup, stirring as it's added. It will thicken as you continue to stir it. If it's still too thin for your tastes, add more of the cornstarch mixture, again bringing the soup to a boil. (Remember you'll be adding heavy cream as well, which is pretty thick.) Season with salt & pepper to taste, then turn down the heat to a simmer. Stir in the heavy cream. Don't boil the soup after the cream has been added. If it thickens as it sits, just add a bit more cream, half & half or milk. I must say that people LOVE this!
In a large pot, melt butter.
Add flour and stir paste over medium heat.
Add milk and chicken broth and whip to eliminate lumps.
Bring to a boil and reduce heat to simmer.
Add remaining ingredients.
Stir well, cover and simmer for 30 minutes.