Green Beans With Sweet Roasted Onion Sauce
This is a recipe I got from a friend from church. She served it at a dinner and another friend, Kelly, begged me to get the recipe for her. If you like your veggies on the slightly sweet side, you will really like this. The sauce for this recipe can be made in advance, so this makes a great entertaining side dish.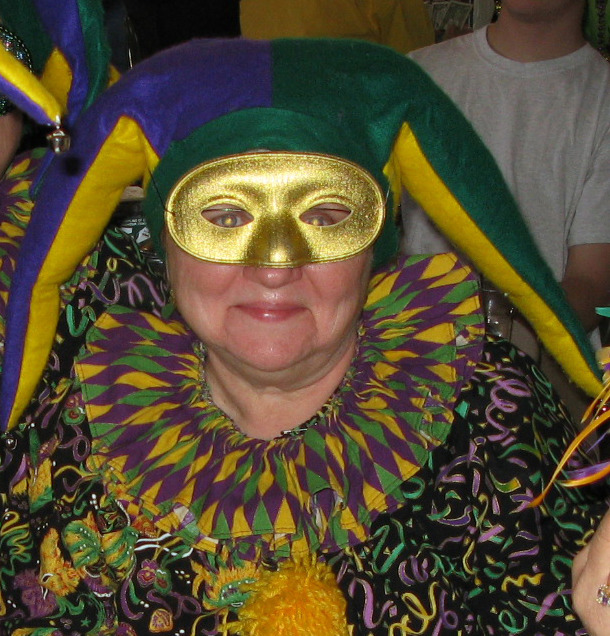 YUM! the zing that is added by the tiny bit of sugar plus vinegar & reduced broth really makes this dish flavorful. i made it exactly as written twice, then i eliminated ALL the butter, instead spraying the onions with a little olive oil spray before roasting. we didn't notice a measurable difference in flavor, altho 600 calories were missing. this is going to have a permanent place in the veggie rotation at our house!
Preheat oven to 400°F.
Spray 2 large baking sheets with vegetable oil spray.
Spread onion wedges over baking sheets and dot with only 5 tablespoons of butter.
Season with salt and pepper.
Bake for about 35 minutes, stirring occasionally.
The onions are done when they are dark brown on bottom, but be careful not to burn or blacken.
Meanwhile, boil broth in a large saucepan for about 6 minutes over high heat until it is reduced to 1/2 cup.
Then add sugar and red wine vinegar.
Whisk until sugar dissolves and mixture comes back to a boil.
When onions are done, add to sauce and reduce heat to medium low.
Simmer about 5 minutes until sauce is reduced to a thicker consistency.
Reserve.
Boil green beans till they are tender-crisp.
Toss cooked green beans with 1 tablespoon of butter.
Then pour sauce over green beans and toss to coat well.
•The sauce part of this recipe can be made 1 day in advance.