Green Beans with Lemon Mustard Sauce
This is a quick and easy way to serve green beans, either fresh or frozen, and adds a tangy taste to a meal. This is served quite often at family gatherings, especially Thanksgiving. The recipe can be found in the 'Can't Believe It's Kosher' cookbook.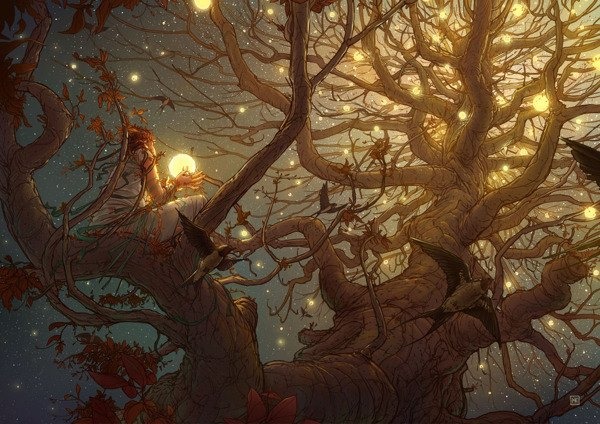 Top Review by Yogi8
Really good! What a great new taste for string beans!! I admit, I was wary of the mustard but the flavor worked so well with string beans. Nice and (a bit) tangy, just like you described it. Thanks for something new, and delicious, to jazz up the old string beans!
Steam beans until barely tender.
In a small saucepan, melt the margarine.
Stir in lemon juice and mustard.
Pour over green beans and toss.
Serve.