this was the way my mother cooked green beans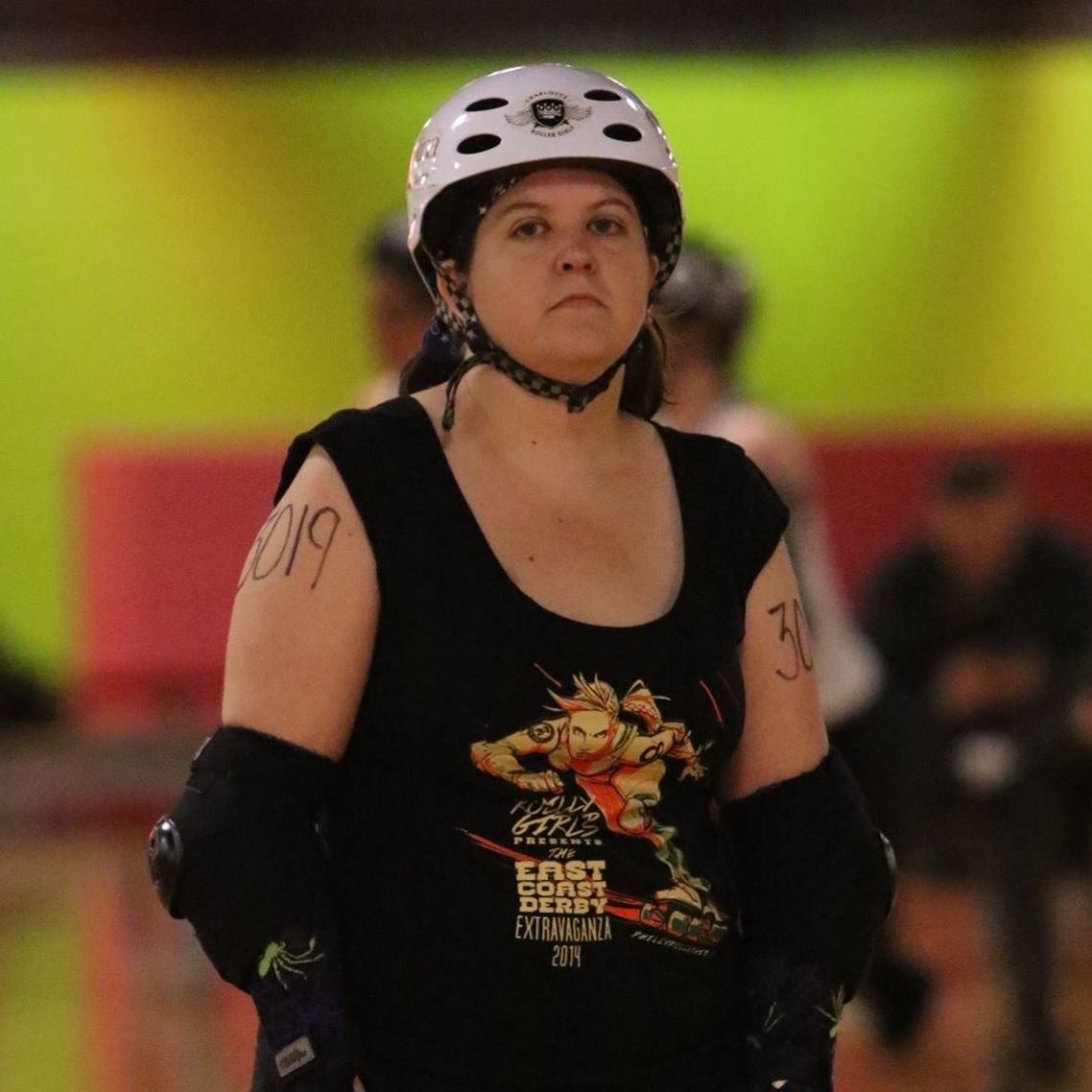 OK, this was just terrific! I was out of onions and garlic (whoops) so I used 5/8 tsp. of garlic powder and 1 tsp. onion powder. My darling kids each had 2 helpings! of green beans!! I'm sure I'll revisit this one over and over. I suggest using a large saucepan/stockpot - I used a 12" frying pan and had some difficulty stirring.
cook bacon til just about crisp.
add onions and garlic cook onions til almost brown.
add beans.
cook over med heat till some beans are dark.